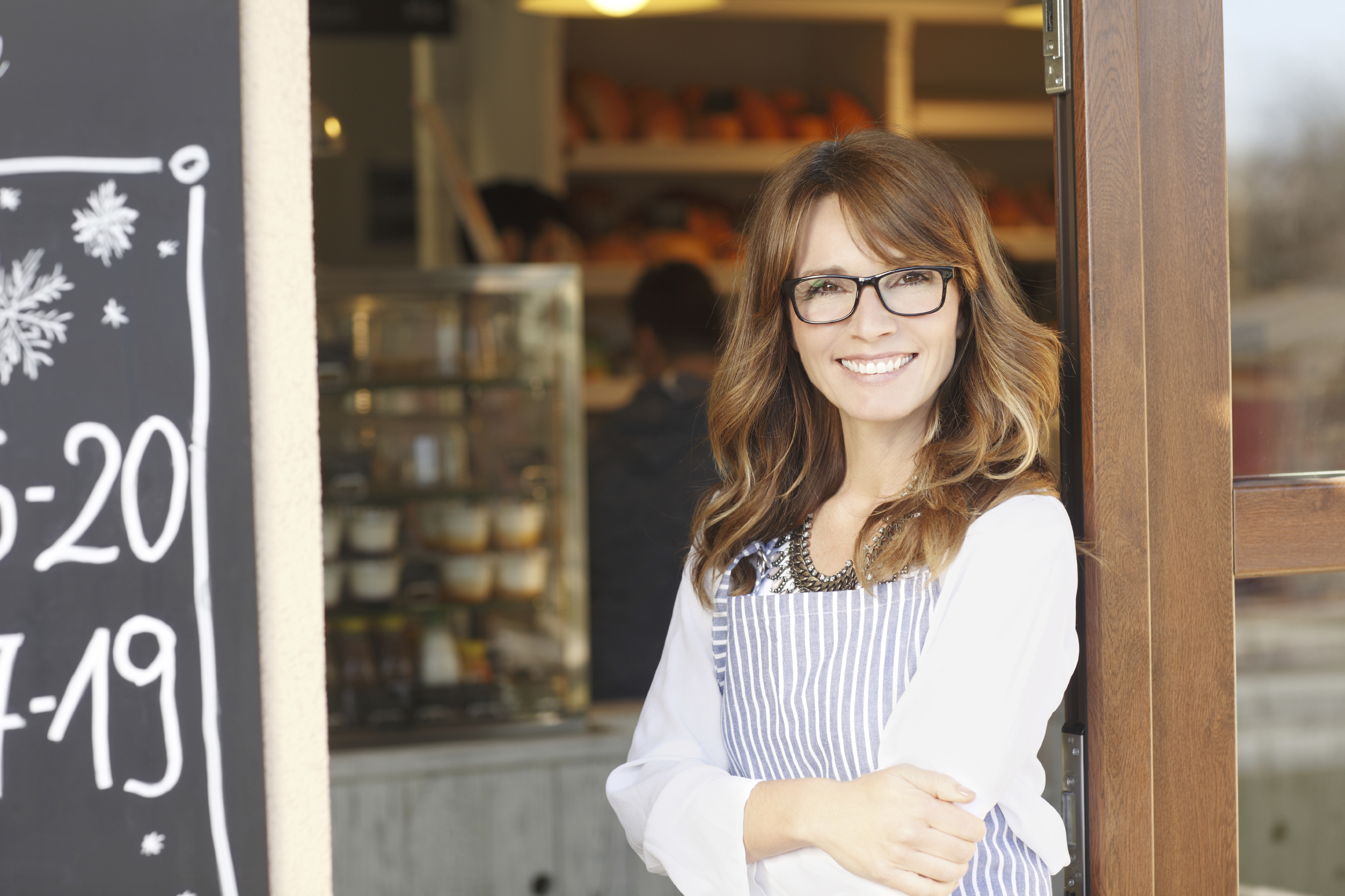 Be proactive, not reactive. That's our word of advice as professional plumbers and we're not just talking to homeowners. As a business owner, plumbing that functions properly likely has a huge impact on your daily success. Whether it is a necessary component of your business or an indirect factor, maintenance will help save you from high repair costs when you least expect it.
Develop a relationship with a reliable plumber ahead of time. Don't call up a plumber for the first time when you need emergency plumbing repair. Taking the time to find and form a relationship with a quality plumber when you are not already in trouble, will give you someone solid to count on in time of need.
Implement a regular maintenance schedule. You might be hesitant to pay for these services when you think everything is fine, but it will certainly end up costing you less than when a plumbing disaster hits your business. Allow a plumber to come at a regular scheduled time and inspect all of your fixtures. This will ensure everything is up to date and running smoothly in the meantime.
Keep an eye on the most common plumbing problems. When your plumber isn't around, you should still be on the look out. Take a peak at the most common plumbing problems weekly or biweekly just to ensure everything is on track. Silent leaks, clogged drains and water heater issues or at the top of the list. An unusually high water bill may indicate a silent leak, while lack of hot water may indicate a problem with your water heater. Slow draining may indicate a clog in your pipe or toilet. At Barker and Sons, we have the draining solutions you need.
Our commercial customers are important to us! Call us today to learn more about how we can help you help your business. For more commercial plumbing updates, LIKE us on Facebook, follow us on Twitter and add us to your circle on Google+.