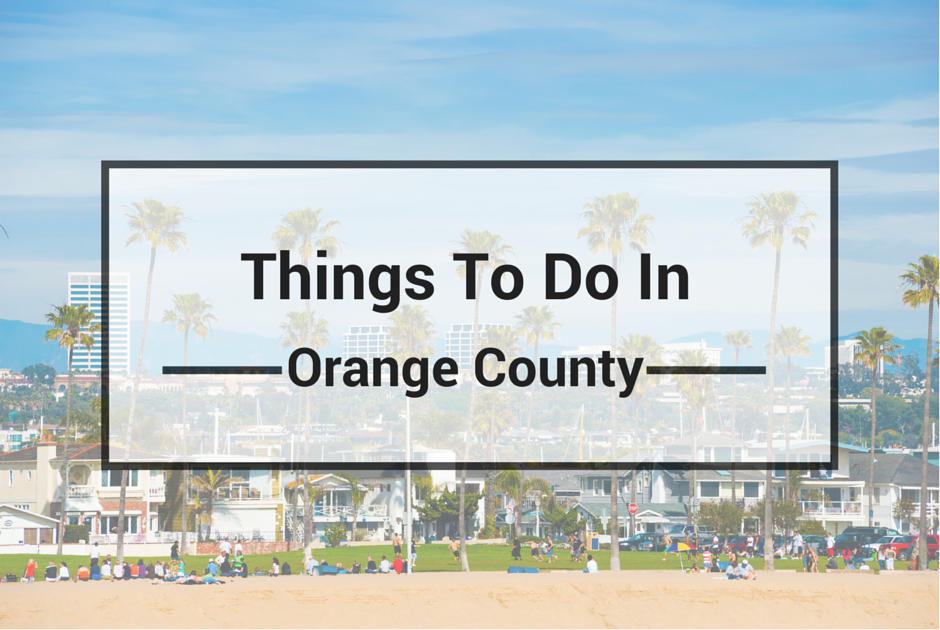 Once again the weekend is almost here! And with back-to-school season upon us, we wouldn't be surprised if you're searching for a few ways to enjoy the final days of summer with your family and friends. If you've got an empty schedule this weekend, here are a few ways that you can fill it:
Kidseum at Bowers Museum: Located within the Bowers Museum, Kidseum offers children the opportunity to have their face painted, dress-up in international costumes and create their very own works of art! Though they may not be back in the classroom yet, this is the perfect place for children to learn about history and other cultures while having tons of fun at the same time!
Knott's Berry Farm: Are members of your family thrill seekers? Then you'll want to check out Knott's Berry Farm in Buena Park. Filled with roller coasters like you wouldn't believe, this is one amusement park you don't want to miss if rides tickle your fancy. And don't worry, if you've got little children or family members who aren't crazy about major coasters, there are plenty of other attractions for them to enjoy!
Orange County Great Park: Take a ride on the Great Park Balloon, the Great Park Carousel or visit the Kids Rock at the Orange County Great Park! An awesome place for people of all ages, this is a great way to spend some time outdoors before everyone heads back to school. Learn more about visiting hours and attractions here.
Toyota Summer Concert Series: Have little ones at home? Then head down to the Pacific Amphitheatre at the OC Fair to see Fifth Harmony, Natalie La Rose and more on Saturday, August 8th! While you do need to purchase concert tickets separately, they will also act as your admission to the fair so you can enjoy plenty of other family friendly activities. For more information, click here.
OC Fair: Speaking of the fair, head to Costa Mesa early on in the day to check out various exhibits, demonstrations and performances, including ceramics demos, the space place activity area, a LEGO tower contest and so much more! There are only two weekends left, so you definitely don't want to miss an opportunity to check out all of the special events featured this year. To check out the daily schedules for this weekend, check out the OC Fair's website here.
So, which of these will you consider for this weekend? Whether you'll be visiting one of these five places or have an idea of your own, we'd love to hear what your plains entail, so be sure to visit us on Facebook to tell us!
Barker and Sons Plumbing & Rooter is a fully family owned and operated plumbing business located in Anaheim, California. Services range from sump pumps to tubs and showers, leak repairs and drain and sewer cleaning and repairs. For more information, please call 714.630.8766.