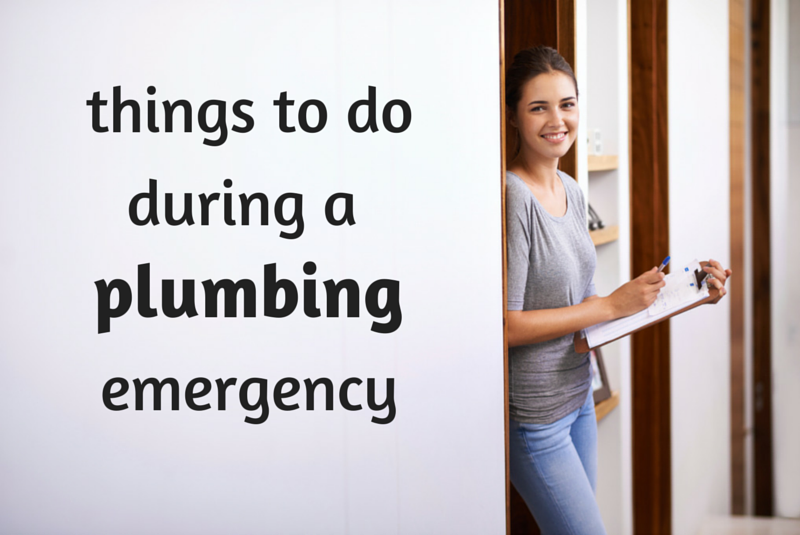 Experiencing a plumbing emergency is stressful enough to start with, but it can cause even more chaos when you and your family members are operating on a tight schedule. Especially during the back-to-school season when you're getting back into the school routine in the morning, we know that having a faulty pipe or experiencing a back-up can put everyone way behind. But here at
Barker and Sons Plumbing & Rooter
, we don't want a plumbing mishap to get your day off to a bad start, which is why we've put together the following list of
things you should do
to start to rectify the situation and put your mind at ease:
Don't panic! If it's a leak or overflow of water that's giving you trouble, always start by turning off the main water shut-off valve. This will cut off the water supply so that you don't have to worry about any more pouring out around you.
Should your toilet or shower be clogged, use a cup plunger to try and break it apart. On the other hand, if it's your kitchen sink that is giving you trouble, don't forget that you must also cover the second drain (if applicable) so that the force you apply on the clog doesn't go to waste.
When a crack in a pipe is starting to let the water leak out, use duct tape or pipe sealing as a temporary solution while you wait for the pros to arrive. At the very least, this will lessen the amount of water that comes at you.
Most importantly, the number one thing on your to-do list during any plumbing emergency should be to pick up the phone and give us a call! Our team is available 24 hours a day, 7 days a week and will get to you as soon as possible to help you with any of your plumbing needs. To contact us when you need help the most, give us a call at 714.630.8766 or 949.315.7878!