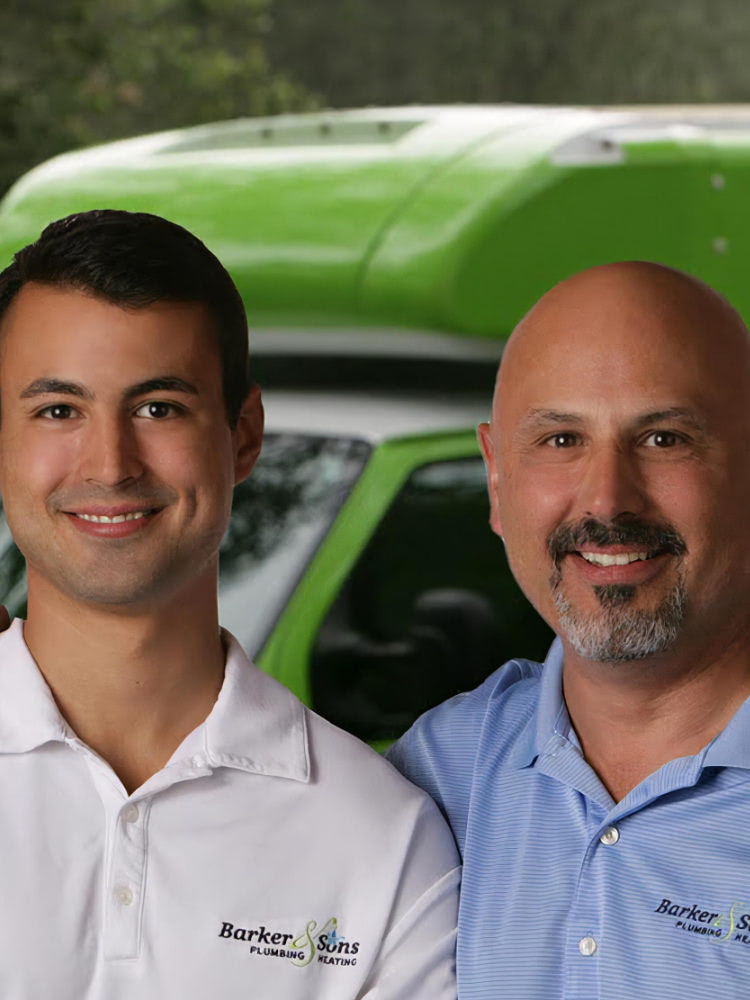 Drain and Sewer Cleaning in Orange County, CA
Clogged drains and sewer lines that back up are a major headache to California homeowners. One of the smartest things you can do is contact a leading Orange County plumbing company so that a qualified plumber can come out to your home and provide you with both drain cleaning and sewer cleaning. Let's take a look at why timely drain and sewer cleaning is so important to your Orange County home.
Importance of Timely Drain Cleaning
Regular drain cleaning is an incredibly important part of proper home maintenance. A drain that is not cleaned regularly and on a timely basis can get clogged, making it significantly more difficult and expensive to clean later on. Water that is slow to drain has the potential to permanently damage the plumbing fixtures in your Orange County home. Additionally, stagnant water can cause serious health problems to all the occupants in your home. A clogged plugged up drain harbors germs and encourages the growth of mold, which can cause health problems ranging from itching eyes, sneezing and coughing to serious allergic reactions, asthma attacks and permanent lung damage. To prevent this, it's important that you contact a leading Orange County plumbing company that offers drain cleaning services.
Importance of Regular Sewer Cleaning
Orange County sewer cleaning is needed to keep your drains flowing smoothly and functioning to its fullest capability. Performing regular sewer cleaning can help you save a significant amount of money in the long run. No matter how old or new your Orange County home may be, you need to make certain your sewer system is clean so that your family can have access to clean water. Blockages and leaking pipes can cause outgoing water to infiltrate incoming potable water, which can bring in water-borne diseases and make your family members sick.Blockages often occur when a member of the household puts something down a sink or drain that shouldn't have gone there. This could include plastic toys, hair or large wads of paper. Grease, hair, dirt and other things can easily build up and clog sewer lines. In order to help prevent this buildup, homeowners should:
Dump any grease after cooking into the trash instead of the garbage disposal of your sink.
Don't flush napkins, tissues or other solid materials down the toilet. Most toilets are designed to flush only small amounts of toilet paper at once.
Frequently Asked Questions
What's the Easiest Way to Prevent Drain Clogs in the Kitchen?

The most important thing to do is avoid rinsing fats and cooking oils down the kitchen sink. When fats and oils stick to drains and pipes, they can't be washed out with water. Over time, this leads to a buildup that can trap other particles and lead to a clog.
Why Do My Washing Machine and Kitchen Sink Clog at the Same Time?

Kitchen and laundry room drains are usually connected. As a result, lint from the laundry drain meets grease, soap, and food buildup from the kitchen drain and a blockage can form that affects both areas. While strainers and filters will help here, the best thing you can do is have your drains snaked periodically.
Will Chemical Drain Cleaners Damage My Pipes?

For minor clogs, enzyme-based drain cleaners are OK (provided you take proper precautions). However, for big clogs, it's best to call Barker & Sons for drain cleaning!
Why Contact Barker and Sons, a Leading Orange County Plumbing Company?
On-time fast and friendly service
We value your time and know you're busy. We will schedule an exact appointment time to meet you and perform your drain and sewer cleaning – and we'll show up on time!
Clean and green
We're proud and excited to be Orange County's certified green plumbing company. We promote energy-efficient plumbing installations and employ green in-office practices, including recycling and using paperless fax technology.Contact Barker and Sons Plumbing & Rooter today to schedule a drain and sewer cleaning for your Orange County home. You'll save money in the long run and immediately help protect your family.