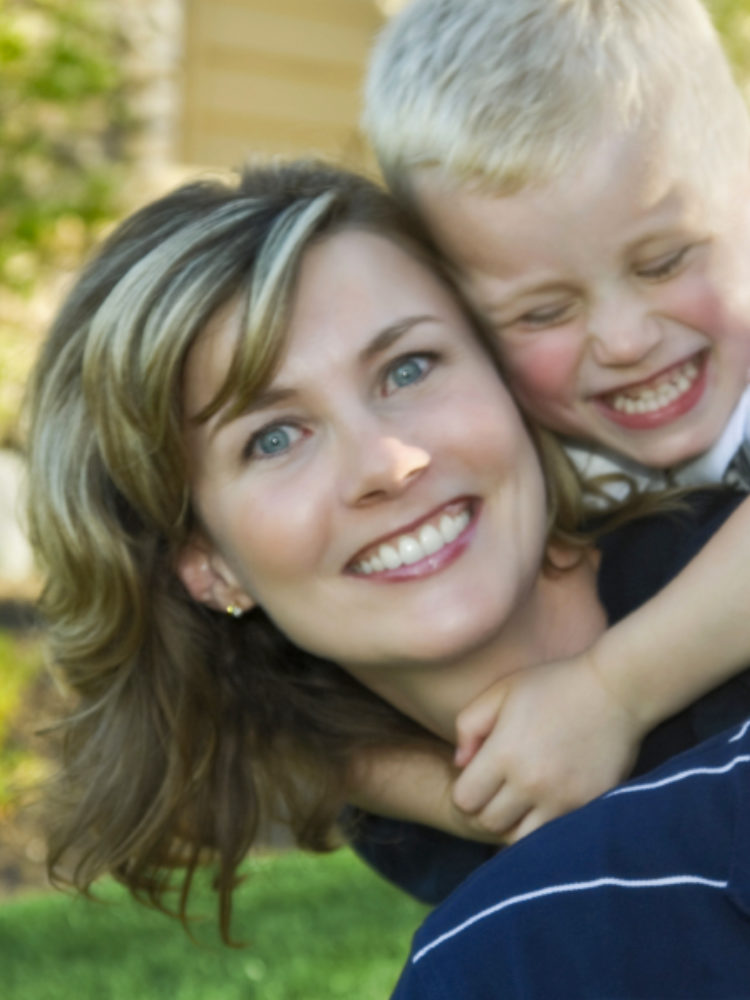 You Have Questions, We Have Answers
We have solutions to all of your plumbing issues
See Specials
"I have a sewer problem. Help!"
Are you experiencing any of the following in your Orange County home?
You have roots in your sewer pipe
Your whole house is backed up
You want a video camera inspection
You have a broken, cracked or collapsed sewer pipe
You tried digging
You want to jet your lines
If you said yes to any one of the sewer problems above, then you're in the right place. If you're in need of sewer pipe repairs or replacement, Barker & Sons Orange County Plumbing has the trenchless sewer pipe technology to help you. We can repair your sewer pipes and have them draining like they're brand new.
In a hurry? Call us 24/7 at no obligation:
(714) 630-8766, right now (even if it's midnight, we're here).
When you call us, you'll get:
On-time fast and friendly service.
35 years experience you can trust.
Minimal damage to your landscaping.
Faster completion: we're in and out in about 8 hours.
Plus we go the extra mile with:
The best value on the market, guaranteed for 50 years
State-of-the-art plumbing solutions with the right equipment.
A well-educated staff of plumbers, a cut above other plumbing firms.
Expert Experience you can trust
We have hundreds of happy clients just like Bill and Irene:
I can't remember the last time I wrote a letter of thanks but here I go. I was very impressed with your company and your employee Daniel. He was very helpful and took the time to answer all our questions and was very respectful to both my wife and I and our home. We already had two plumbers out to our house and neither one of them took the time to explain things to us and quoted us prices that took our breath away. In our frustration we talked to our neighbors and one of them recommended your company and we are so grateful he did. Well we now have our sewer relined and won't have to ever think about it again in our lifetime. But for any other plumbing needs we will definitely use your company again. Thank you for all your help and tell Daniel we said hi.
With Sincere Thanks,

Bill and Irene Saldana
Call us now at no obligation: (714) 630-8766
The best technology for a job done right
Learn more about our trenchless sewer pipe replacement.
For your peace of mind, we offer: