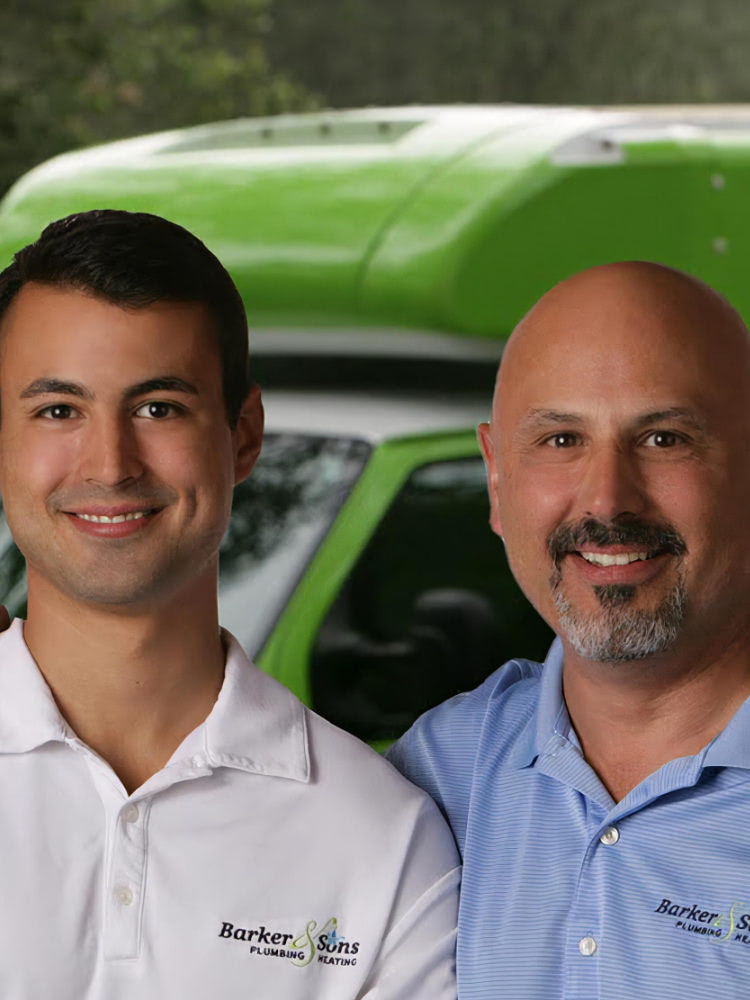 At Barker & Sons, we're dedicated to giving you the best plumbing services you can get in the Orange County, CA area – whether we're on the job or not! If you're interested in learning more about your plumbing system, check out some of the great resources we have on our site, including:
Plumbing FAQs –
Plumbing Glossary – don't understand some of the more complex aspects of your plumbing system? No problem! Check out our plumbing glossary to learn more about the different terms used in the plumbing world.
Plumbing Blog – get all the latest news, info, tips and tricks in the plumbing business with our Plumbing blog!