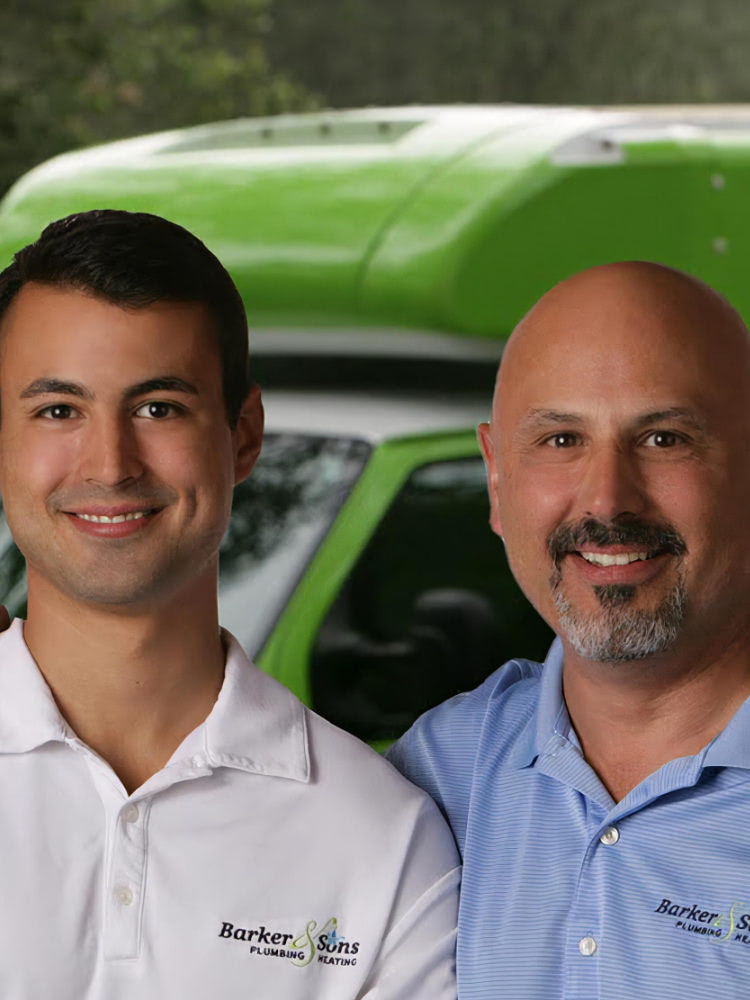 Sink and Faucet Repair in Orange County, CA
You might not think about it, but your simple sinks and faucets are some of the hardest working appliances in your home. And over time, all that use puts a heavy strain on your faucet's internal parts, including washers, O-rings, seats, stems and other components. Don't try to ignore that constant drip-drip from your faucet – if you live in Orange County, CA and need faucet repair, call Barker & Sons today!
Sink Repair in Orange County
There are basically three spots where your sink can start leaking:
You can have a simple drip in your faucet.
You can have an under-sink leak. These leaks can be a problem because you might not notice them until they've leaked enough to get water on the floor.
You can have a leak under your hot and cold water handles which starts every time you turn on the faucet.
If you have a leak in your faucet, it's best to get it fixed as soon as possible – not only can all that dripping erode your sink, but it can also increase your water bill! Barker & Sons has been repairing faucets in the Anaheim, Fullerton and Yorba Linda area for nearly three decades. If you need faucet repair in Orange County, CA, call Barker & Sons today!
Why call Barker & Sons for faucet repair in Orange County, CA?
On-time fast and friendly service
We value your time and know you're busy. We will schedule an exact appointment time to meet you and find out your faucet repair needs, and we'll show up on time!
The plumbers' plumber
We are the plumbers that other plumbers learn from, so you can rest assured we'll put our expert knowledge and experience to work for you. We'll repair right the first time and have peace of mind you made the right decision. Licensed and insured, we offer a 100% satisfaction guarantee for your peace of mind.
Clean and green
Our safety-conscious workers wear sanitary booties and keep your family's house clean. And have we mentioned we're green? We not only aim to meet and exceed your needs, we're also doing our part to meet the ever-changing needs of our environment.
Experts you can trust
Barker & Sons is the trusted plumbing company you've been searching for with the customer service you deserve!
Plumbing solutions
Already know exactly what you need? Check out our plumbing solutions or give us a call.