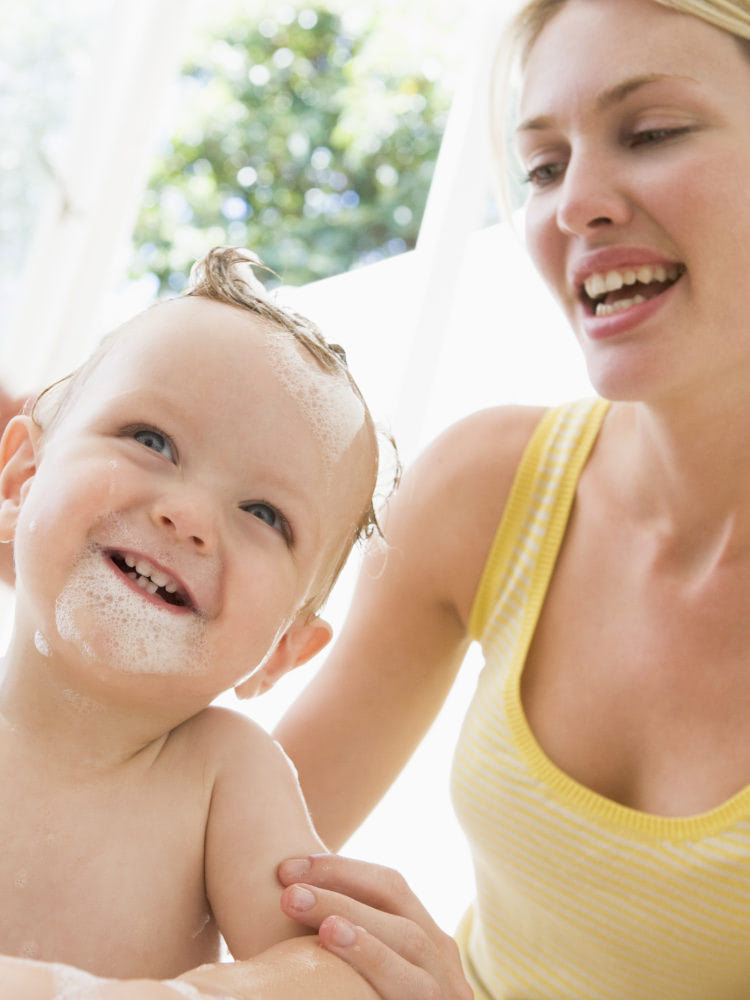 Irvine CA Plumber
Rest assured we are here for your plumbing needs 24/7/365
See Specials
Irvine Plumbing Issues? We Can Help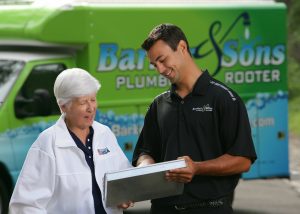 Barker and Sons is your Irvine plumbing solution. For over 35 years, we've served the area, and we're proud to serve you, too. Our technicians are easy-to-understand and personable. We'll show up to your Irvine home ready to work.
We offer friendly and courteous service from the moment you contact us to any questions or problems after leaving. Barker and Sons work hard to ensure your plumbing issues are fixed right the first time. Contact us now.
Barker and Sons Irvine Plumbing Services
Barker and Sons provide a variety of services to our Irvine customers. You can see a complete list of these services to the side here, such as drain cleaning in Irvine and water heater installation. Barker and Sons Plumbing & Rooter is eager to help fix your plumbing problems. Please schedule an appointment or give us a call today to discuss what's going on in your home.
Choose Barker and Sons and put Plumbing Issues Behind You
Want to know why you should choose Barker and Sons? Here are a few reasons:
100% satisfaction guaranteed. We ensure your plumbing issues are fixed and fixed correctly before we leave your home – every time.
Live map of where your technician is. We provide a map you can check to see where your technician is and their ETA. We understand your time is essential.
Customer-centric plumbing solutions. Your time and money are valuable. We don't want to waste either. We'll give you honest recommendations upfront.
Barker and Sons prides itself in taking customer service to the next level. We will explain what's going on before, during, after your service call so you understand what work was done and what might be needed in the future. We won't rest until you do after facing plumbing issues head-on.
Contact Barker and Sons now. We're here to answer questions, schedule service calls, and reassure you that we're the only Irvine plumber for you.
We Help You Help the Environment
We're certified Greenplumbers®. Greenplumbers® is an organization that focuses on the environmental impact of all things plumbing and other trades. It's a worldwide community that helps each other find ways to reduce their carbon footprints and pass on our knowledge to our customers. We care about Mother Earth – as we all should.
We're Plumbing Experts First and Foremost
Barker and Sons lives and breathes plumbing. We've been doing this a long time, and we've learned a lot along the way. By continuing to educate ourselves and challenging ourselves with Irvine's plumbing issues, we can make sure that our technicians are prepared for anything. This only benefits our customers as we find unique solutions to your home's plumbing problems when needed.
We're the Expert's Experts
Learning everything there is to a craft takes time, money, and experience. We grow as plumbers, and we help the plumbing community grow, too. Other plumbers in and around Irvine look to us for guidance. We're happy to provide it. Only by challenging ourselves and lifting our community of plumbers can we all provide the level of service our customers need in Irvine and beyond.
Quick Friendly, Honest Service: Guaranteed
We don't want to waste your time with plumbing solutions that won't work. We want to understand your plumbing woes, offer the best solution possible, and get the job done right the first time. Barker and Sons is proud to provide the highest level of customer service you'll see in plumbing in Orange County. We're here for you when you first contact us to anything you need after the job is complete.
Want to see the Barker and Sons difference? Call us or contact us today to schedule an appointment and tackle your plumbing issues once and for all.