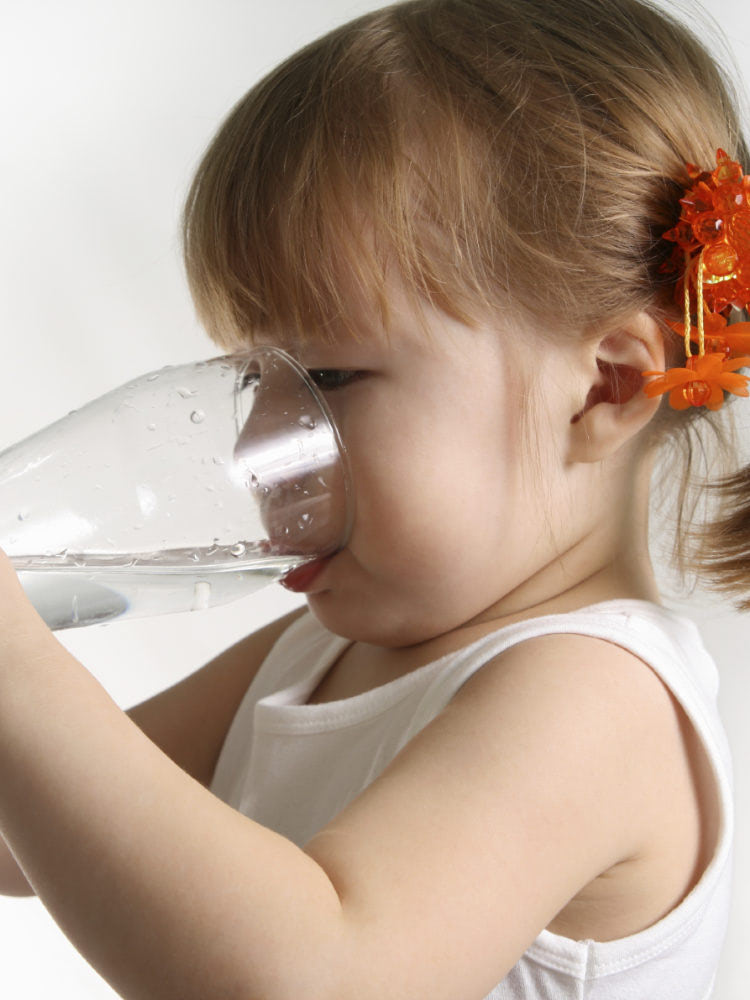 Water Testing & Filter System Installation
We know how important it is to have access to clean, high-quality water at all times
See Specials
Water Testing in Orange County, CA
Are you concerned about the quality of the water coming into your Orange County, CA home? While our water isn't dangerous to drink, it's definitely not the cleanest –studies have shown that our water can contain up to 40 different chemicals and as many as 20 different pesticides. Of course, not every home has the same level of water quality. If you want to know how good or bad your home's water quality is, call Barker & Sons! We offer water quality testing throughout Orange County, CA so you know exactly what's in your water and what level of water filtration you'll need!
Our Orange County Water Testing Services
At Barker & Sons, we know how important it is for you and your family to have access to clean, high quality water at all times. Our water testing services will show you exactly which chemicals are present in your water and what level of water filtration you'll need to clean them all out. If we find any issues with your water, we'll be able to recommend next steps that will help you figure out exactly what you need to do. If you decide you want to install a whole house water filtration system, we'll install one and then come back for follow-up tests to make sure it's working correctly.
If you're concerned about the quality of water coming into your home and want water testing in Orange County, CA, call Barker & Sons today!
Why call Barker & Sons for water quality testing?
On-time fast and friendly service
We value your time and know you're busy. We will schedule an exact appointment time to meet you, and we'll show up on time!
The plumbers' plumber
We are the plumbers that other plumbers learn from, so you can count on the fact that we'll put our expert knowledge and experience to work for you. You'll get it done right the first time and have peace of mind you made the right decision. Licensed and insured, we offer a 100% satisfaction guarantee for your peace of mind.
Clean and green
Our safety-conscious workers wear sanitary booties and keep your family's house clean. And have we mentioned we're green? We not only aim to meet and exceed your needs, we're also doing our part to meet the every-changing needs of our environment.
Experts you can trust
Barker & Sons are the trusted experts you've been searching for with the customer service you deserve!
Plumbing solutions
Already know exactly what you need? Give us a call!