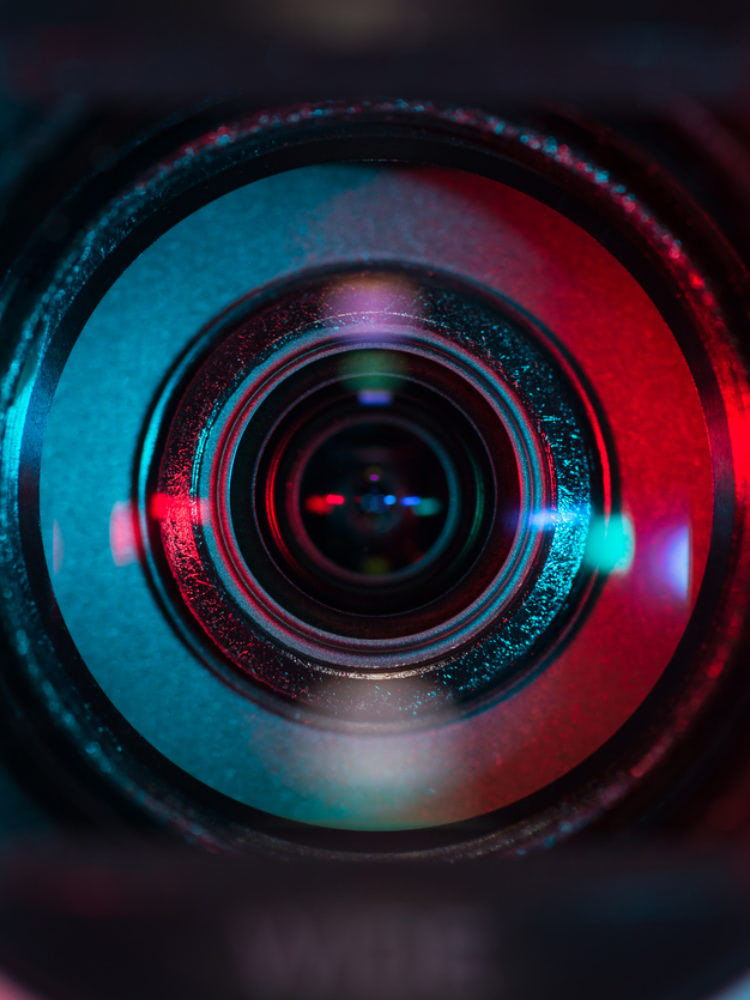 Sewer Line & Drain Video Inspections
Our state-of-the-art video technology helps us to expertly diagnose and pinpoint your plumbing problem
See Specials
Sewer Line Camera Inspections in Orange County
With video camera sewer line inspections, we're able to see inside your drain & sewer lines as well as inside the drain pipes in your walls. Our video camera plumbing inspections allow for real-time visual inspection of underground sewer lines and other piping in order to determine the condition of your pipes or the cause of the obstruction.
Our state-of-the art technology uses a flexible fiber optic cable with a high-resolution video camera on the tip that transmits images to find the exact location of the issue. Our professionally trained technicians are able to pinpoint problems with broken, cracked or collapsed drains or sewage lines that require repair or replacement.
Some Benefits of Video Camera Pipe Inspections Include
Accuracy: Using a camera to dive deep into your sewer pipes takes the guesswork out of diagnosing a current or potential plumbing problem. Think of it as a realistic alternative to x-ray vision! By snaking a camera down into your pipes, we're able to see exactly what's going on to correct and prevent a variety of sewer line issues.
Safety: The days of digging up sewer lines and breaking through sheetrock just to diagnose a plumbing problem are over. With a minimally invasive camera inspection, figuring out what's going on is not only safer, but a lot less messier.
Speed: Since we no longer have to do any demolition or trial-and-error to diagnose and fix a plumbing problem, we'll be able to determine a solution faster. That means you'll be able to get back to your daily business, using your water for cleaning, showering and teeth brushing as needed!
Read more for the full list of benefits of video camera pipe inspections as well as the importance of yearly camera inspections for your sewer line.
At Barker & Sons, we're trained experts in video camera plumbing inspections. We offer upfront pricing, are experienced with the equipment and procedures, and we train our staff to the highest standards, so we make repairs right the first time — saving you time and money.
Contact Barker and Sons Plumbing & Rooter for expert video camera inspections if you are experiencing any sewer line repair warning signs. We are family owned and operated, and have been serving the Orange County area for over 35 years.
Call us at (714) 630-8766 or request service online today!