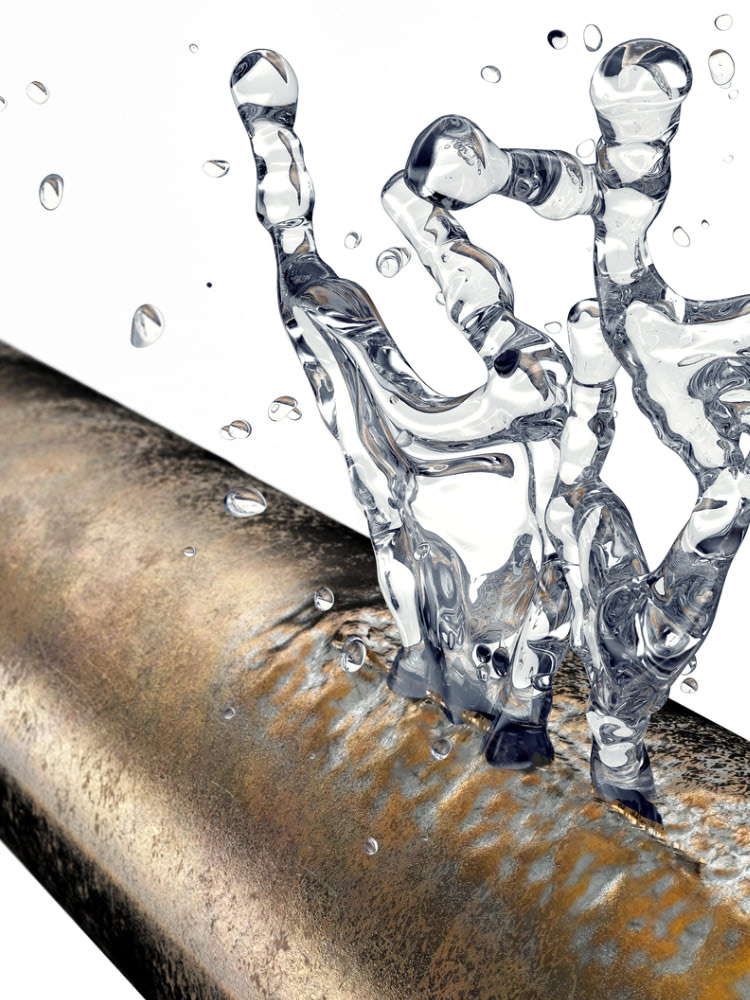 Pipe Burst Repair Experts in Orange County
Call us 24-7 for fast, same-day emergency service
See Specials
Burst Pipe Repair Service in Anaheim, California
Barker & Sons offers burst pipe repair services in Anaheim, Orange County and the surrounding areas.
What Causes Pipes to Burst?
Aside from cold weather, pipes can burst due to damage or old age. The areas near the joints are especially susceptible to wear – over time, seals wear out and cause the joints to weaken.
Annual inspections of your plumbing can help find problems early and prevent unwanted surprises. Our professional team will map out and inspect all the plumbing in your home to ensure proper precautions are put in place, like insulation.
Let Us Help You Avoid or Repair a Burst Pipe
Burst pipes are relatively common, but proper preventive action will help you avoid this problem.
If it's too late and you've found a burst, take advantage of our 24-7 emergency plumbing service. Give us a call any time and we'll fix the problem immediately.
No one wants to wake up and find their home flooded by a burst pipe! Our responsive technicians work with you to protect your home and repair any damage to your pipes.
Call Barker & Sons Plumbing & Rooter today at (714) 630-8766. We're available 24/7 for your burst pipe emergency!