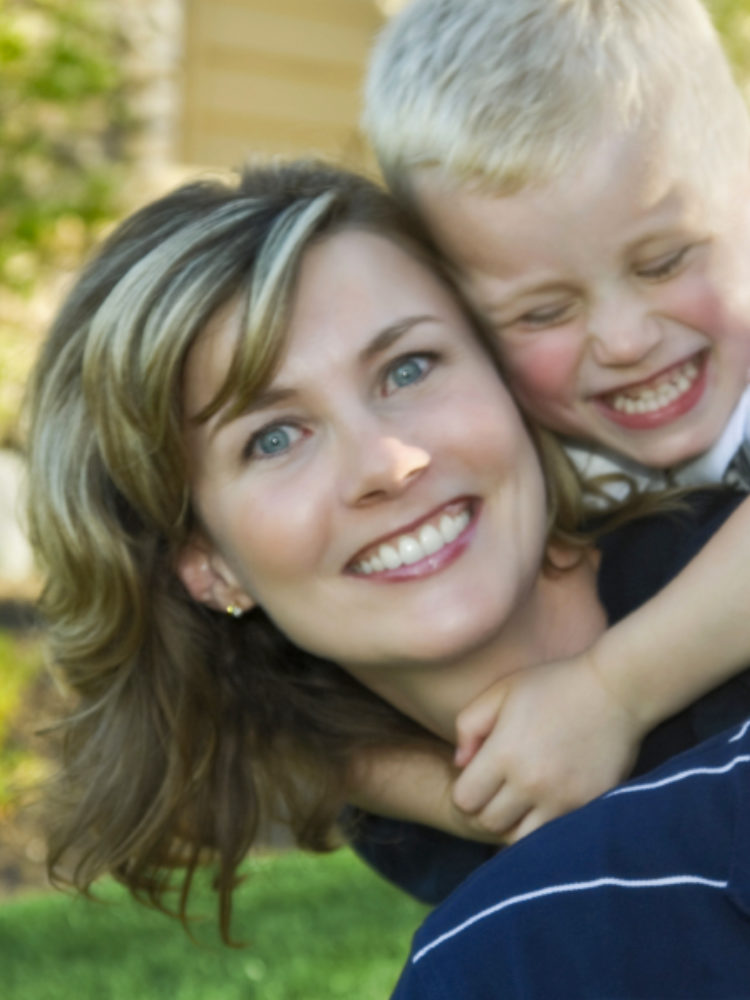 Gas Line Installation & Replacement in Orange County
We are available 24 hours a day to make sure your gas pipe repairs are completed quickly & safely
See Specials
Gas Line Installation & Shut-Off Valves
Whether you're in need of a quick inspection for your own peace of mind, or a full-blown gas line replacement, no job is too big or too small for Barker & Sons Plumbing.
Although gas is a cost-efficient part of the function of many homes and businesses, there are also many inherent dangers associated with gas. Therefore, it is imperative that any work on a gas system, such as installation or repairs, be done by a qualified professional.
You can trust our experienced professionals to safely install your gas lines so you can rest easy.
Gas Line Services with Barker & Sons Plumbing & Rooter
Gas line installations
Flexible piping gas lines
Natural gas lines
Propane gas lines
Gas line piping for appliances (tankless and conventional gas water heaters, stoves, fireplaces, dryers, grills, etc.)
Shutoff valves, which are especially important in case of an earthquake
Installing a Shut-Off Valve for Your Gas Line
Earthquake Proofing
The last thing you want to worry about when an earthquake hits is whether your gas line is leaking. An earthquake can happen at any time, day or night. And when it does, you sometimes have only seconds to make a decision.
At Barker & Sons Plumbing, we are taking steps to make sure our customers know they have options when it comes to the safety of their home during a catastrophic event such as an earthquake. In the event that you are trapped or not home, a shut-off valve automatically shuts off your gas.
Our licensed professionals can quickly and professionally install an earthquake shutoff valve in your home, which will automatically shut down your gas system in the event of an earthquake measuring greater than magnitude 5.4. These relatively inexpensive shutoff valves are passive devices that require no action by the homeowners to activate.
Think of it as cost-effective fire insurance!
What are the Benefits of an Earthquake Shut-Off Valve?
Seismic safety
Automatic shut-off in case of a gas line break, reducing the chance of explosion and fire
Automatically reset (by homeowner or professional) after the gas line is repaired
Works on both natural gas and propane systems
One-time, affordable investment in safety
Protection 365 days a year — even if you're away from home
Reduces liability – recommended by insurance companies and can help reduce homeowner insurance rates
No false trips due to vibrations
Chances are that after a major incident, public safety services will be busy handling emergencies. And since most fires occur after a quake, wouldn't it be nice to know that your home is covered well in advance?
No one knows when a disaster will strike, so your best defense is to be prepared. Experience the peace of mind that comes with knowing that your home is protected.
Call the professionals at Barker & Sons Plumbing today for information and installation of an earthquake shutoff valve for your home — and sleep a little easier tonight.
Additional Resources:
Gas Leak Detection & Repair
How to Tell If You Have A Gas Leak
Natural Gas Safety Tips