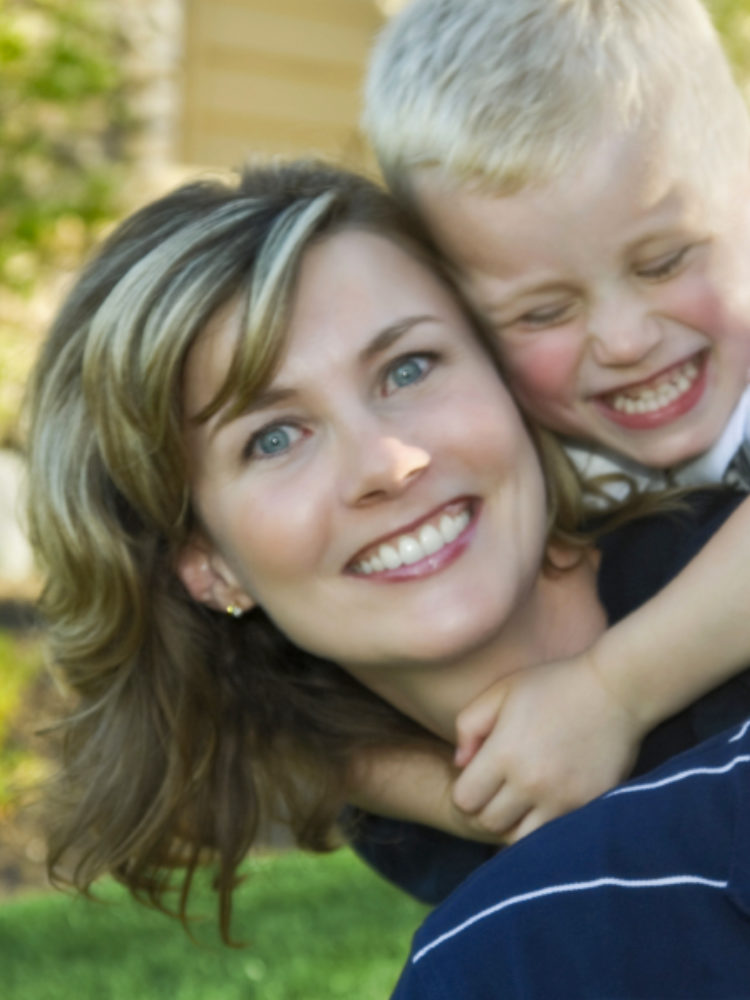 You Have Questions, We Have Answers
We have solutions to all of your plumbing issues
See Specials
"I have a clogged drain. Help!"
Are you experiencing any of the following drain problems in Orange County: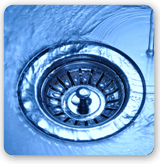 Your drain is backed up and you need it cleared
Your tub or shower is draining slow and leaves a ring behind when it finally drains
You have water coming up in your washer
Your using a plunger on a unreliable toilet
You have a stinky skunk like odor coming from one of your drains
Your whole house is backed up
It happens to everyone at some point, even if you're careful: your drain gets clogged. The good news is you've found the best solution for your clogged drain: At Barker & Sons Plumbing, we're drain specialists. We can remove your clog and clean your drain, which prevents further backups.
We know you want your clogged drain fixed immediately; that's why we answer the phone 24/7, so you can call us right now (even if it's midnight) at no obligation at (714) 630-8766.
Don't be tempted to use name brand drain cleaner
You're smart to look for a plumbing solution for your clogged drain. While you might be tempted to use the name brand drain cleaner you get from the grocery store to temporarily fix the problem, you are likely causing permanent damage to your pipes every time you use it. Chemical drain cleaner can cause corrosion, and that leads to extensive (and expensive) repairs. Worse, if you use too many different chemical drain cleaners, you can create a seriously toxic situation!
If you have a minor clog and you want to try knocking it out yourself, we recommend using an enzyme-based drain cleaner – these will eat away at the source of the clog naturally without the use of dangerous chemicals. And if you find the clog is too big, call Barker & Sons for clog removal in Orange County!
Expert Experience you can trust
With Barker and Sons Plumbing, you get:
On-time fast and friendly service; we can often come out within an hour of your call.
35 years experience you can trust to do the job right.
A service staff that keeps your house and yard clean and clutter-free. If we need to enter your house, we wear sanitary booties for your family's safety so that your floors stay clean.
Satisfied customers
We have hundreds of satisfied customers just like the Christians:
To all of you who work for Barker and Sons Plumbing. Thanks for a great "repiping" job on our house! From our first phone call to the final patch, you were caring, considerate, cooperative and responded to all our concerns. We appreciate your making what could have been a very difficult time for us, an easy, even enjoyable experience!
Sincerely,

The Christian Family
Call us now at no obligation: (714) 630-8766
The best technology for a job done right
We use the latest technology to properly clear and repair any drain or sewer pipe.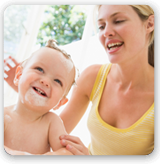 For your peace of mind, we offer:
A 100% guarantee.
Licensed and insured.
Emergency Drain Service Available
A focus on green plumbing.
We'll have your drains running like the day they were installed.
Ask about our environmentally safe, EPA approved drain maintenance product.