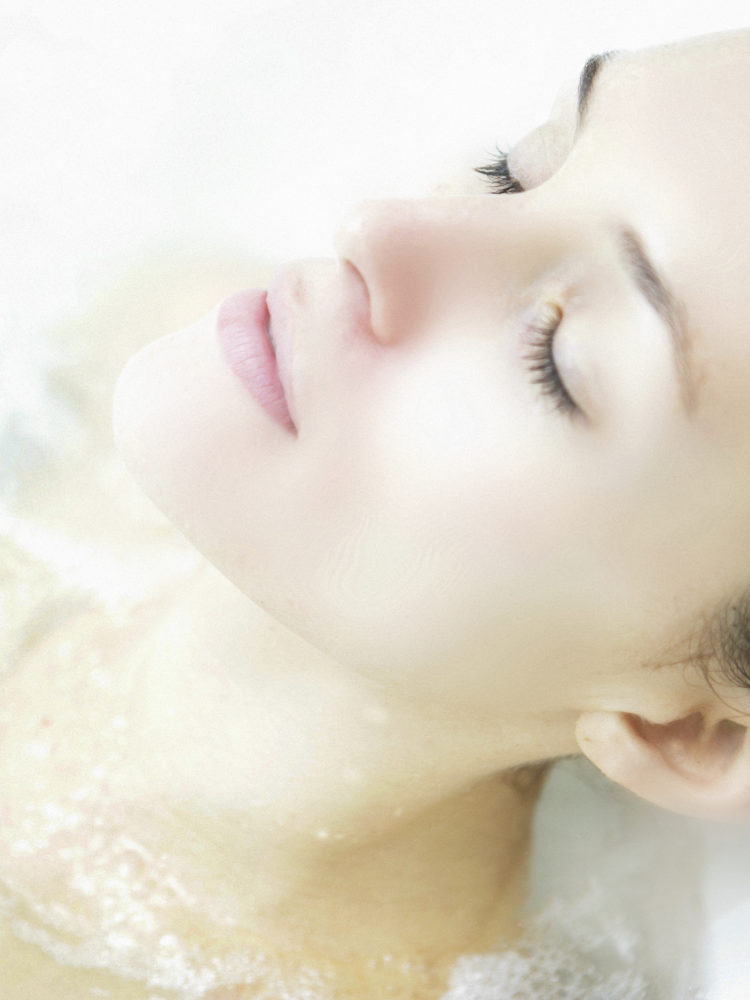 Shower Installation Experts in Orange County
Call 24 hours a day for fast, same-day emergency service
See Specials
Tub & Shower Installation & Replacement Services
Is your current bathtub or shower too small to be comfortable? Have you been thinking about upgrading to a more luxurious option? Call Barker & Sons! We can install any setup you want, from multi-head showers to Jacuzzi-style bathtubs and everything in between. Whether you want to completely renovate your bathroom with a new shower/tub combo or you just want a more comfortable place to soak after a long day, call Barker & Sons for shower and tub replacement in Orange County!
Shower & Tub Replacement
Whether your current shower or bathtub is chipped, cracked and leaky or just old and outdated, call Barker & Sons! We can pop out your old bathtub and replace it with any style of new tub. Already got one picked out? Great! We'll have it installed in no time. Still deciding on a bathtub or shower? Our Orange County plumbers can gauge your space and plumbing system capacities and make sure you get the best bathtub or shower possible.
Click here to get started with tub or shower replacement »
New Shower & Tub Installation
Want to install a brand new shower or tub in your bathroom? No problem! Our plumbers can make all the necessary adjustments with your plumbing system to make sure your new tub or shower not only gets the water it needs but also drains properly. If you're just getting started adding or renovating a new bathroom and you need tub or shower installation, call us today!
Click here to get started with tub or shower installation »
Why call Barker & Sons for tub or shower replacement?
On-time fast and friendly service
We value your time and know you're busy. We will schedule an exact appointment time to meet you and perform your shower or tub replacement job – and we'll show up on time!
The plumbers' plumber
We are the plumbers that other plumbers learn from, so you can count on the fact that we'll put our expert knowledge and experience to work for you. Your tub or shower replacement job will be done right the first time and have peace of mind you made the right decision. Fully licensed and insured, we offer a 100% satisfaction guarantee for your peace of mind.
Clean and green
Our safety-conscious workers wear sanitary booties and keep your family's house clean. And have we mentioned we're green? We not only aim to meet and exceed your needs, but we're also doing our part to meet the ever-changing needs of our environment.
Experts you can trust
Barker & Sons are the trusted Orange County plumbing experts you've been searching for with the customer service you deserve! Contact us today!