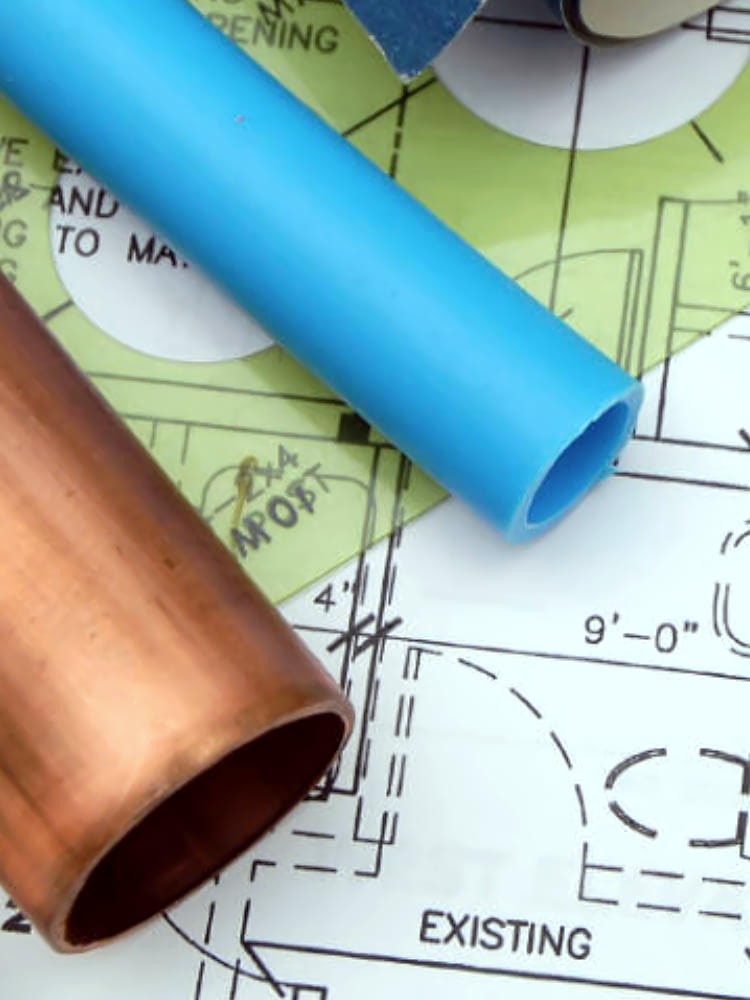 Toilet Installation & Repair Services in Orange County
Call 24-7 for fast, same-day emergency service
See Specials
Toilet Installation & Replacement
Thinking about replacing your toilet with an efficient, low-flow model? Looking to remodel your bathroom and need a new toilet installation? Call Barker & Sons Plumbing & Rooter! As Orange County plumbers for over 35 years, we are the experts when it comes to toilet installation and toilet replacement services for homes and small businesses throughout Southern California. If you need a new toilet, call us today!
New Toilet Installation
You can pick out whatever new toilet you want, but when it comes time to install it, call the professionals! Our plumbers will make sure it's installed properly. And if you're installing the new toilet as part of a larger bathroom remodel, we can work with any other contractors you've hired to make sure the job goes smoothly and is completed on time.
Installing a toilet can be a complicated job, but not for our plumbers! If you need toilet installation in Orange County, call or click today!
Toilet Replacement
If your toilet is loose, cracked, or leaking, or if you're just tired of looking at the same toilet you've had for years, give us a call! Our toilet replacement pros can remove your old toilet and replace it with your preferred model. We'll hook it right into your existing plumbing system so you can start using your new toilet right away – you won't even notice the switch!
Fun Facts About Toilets
The first toilet ever seen on TV was on Leave it to Beaver. The movie Psycho was the first movie to show a toilet being flushed – and it sparked a huge controversy over indecency issues!
The first attempts at making a toilet air freshener involved pomegranates studded with cloves.
Over $100,000 was spent on a study to figure out if people prefer to put their toilet paper on the holder with the flap in front or behind – turns out 75% of people prefer the front!
British King George II actually died falling off a toilet on October 25, 1760.
In public restrooms, the first toilet in a row is the least used (and therefore the cleanest!).
More toilets are flushed during the Super Bowl halftime than any other time of the year.
Most toilets flush in the key of E flat.
There are 333 squares of toilet paper on a roll.
40,000 people in America are injured by toilets each year.