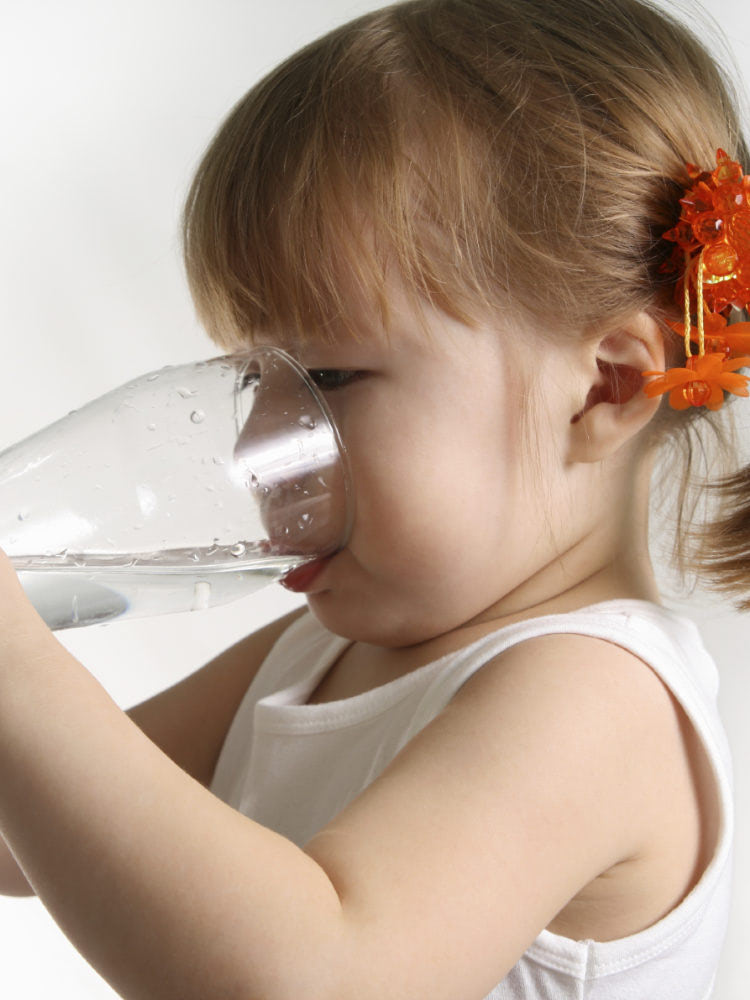 Water Heater Treater Experts
Call Barker & Sons to learn how you can save your water heater from the damaging effects of hard water scaling
See Specials
Water Heater "Treater"
It's no secret that our water quality is poor in the Orange County area. And if you've ever used a water heater, you know what that poor water quality can do to your appliances! If you're tired of dealing with the strain and stress hard water puts on your water heater but you're not ready for a full on water treatment system, there's a solution for you: the Heater Treater. Read on to learn more about the Heater Treater, then call Barker & Sons to learn how you can save your water heater from the damaging effects of hard water scaling!
What is the Heater Treater?
The Heater Treater is a water treatment system developed by Dennis Falsken, a professional water treatment contractor with over 25 years in the industry. Falsken was one of the first to recognize a need for an economical, effective way to reduce scaling in tankless water heaters, and he used his experience and contacts in the water treatment industry to develop a system that combines water treatment and water filtration applications. Now, we have the Heater Treater, the perfect marriage between the two technologies.
How does the Heater Treater work?
The Heater Treater is installed along the main water line right before your tankless water heater. When water passes through the filter, the treatment media slowly dissolves into the water supply to provide scale protection in several ways. It does this by:
Blocking the calcium and magnesium from crystallizing or becoming scale when heated (which has been an effective scale prevention technique for years).
Laying down a thin coating on the interior of the heater (and, most importantly, the heat exchanger). This prevents any scale that is created from sticking to the interior of the heater.
Providing protection from rust, sediment and debris via a 5 micron filter.
Is the treatment media safe?
Yes! The treatment media is 100 percent food grade material, approved by the FDA, NSF and World Health Association. It is also completely odorless, tasteless and colorless.
If you're worried about hard water scale damaging your tankless water heater but you don't want to install a whole house water treatment system, call Barker & Sons today. We can install a Heater Treater in your home to protect your water heater for less!
Why call Barker & Sons for to install a Treater Heater?
On-time fast and friendly service
We value your time and know you're busy. We will schedule an appointment to meet you, and we'll show up on time!
The plumbers' plumber
We are the plumbers that other plumbers learn from, so you can count on the fact that we'll put our expert knowledge and experience to work for you. You'll get it done right the first time and have peace of mind you made the right decision. Licensed and insured, we offer a 100% satisfaction guarantee for your peace of mind.
Clean and green
Our safety-conscious workers wear sanitary booties and keep your family's house clean. And have we mentioned we're green? We not only aim to meet and exceed your needs, we're also doing our part to meet the every-changing needs of our environment.
Experts you can trust
Barker & Sons are the trusted experts you've been searching for with the customer service you deserve!
Plumbing solutions
Already know exactly what you need? Give us a call!