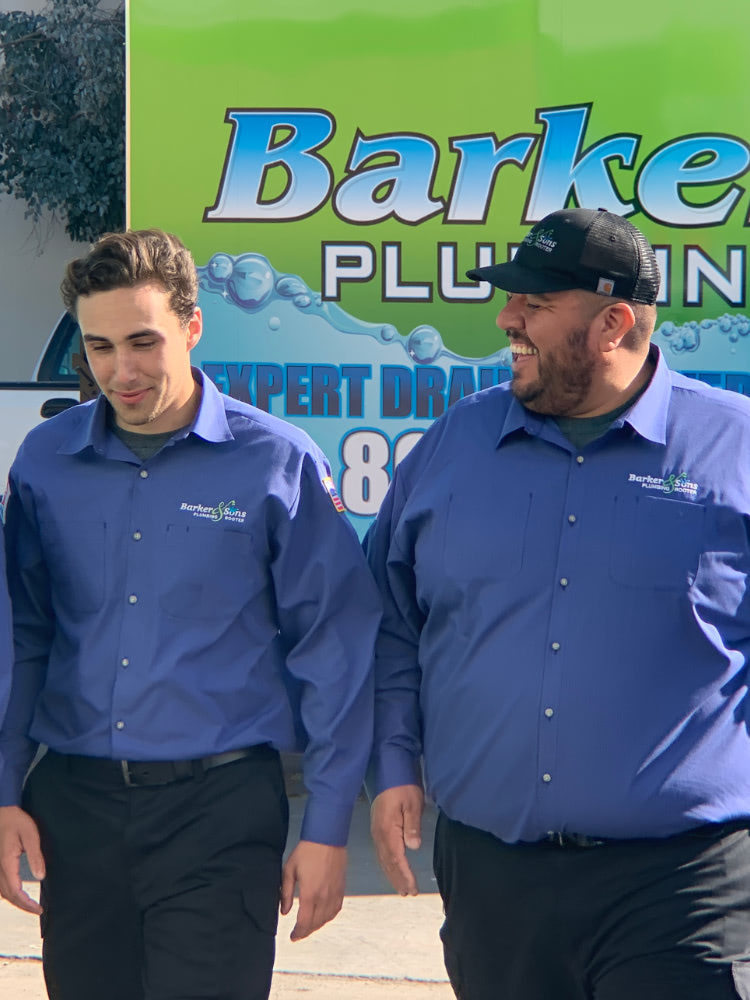 Work at a Company that cares about you and your success!
Join the most employee-focused service company in Orange County.
Higher Income
No more stressing on slow days! We have a large base of repeat customers to keep you working. Our customers love us, see for yourself and check out our reviews!
We want you to actually enjoy your job.
Build the future you want! Have the time off needed to spend with the people you love doing the things you enjoy.
If you don't know how to do something, we'll teach you.
You'll always have someone to call who can help you figure out anything you might run across. And your training with us never stops. Weekly meetings, trainings, trade school, and friendly competition to keep things fresh.