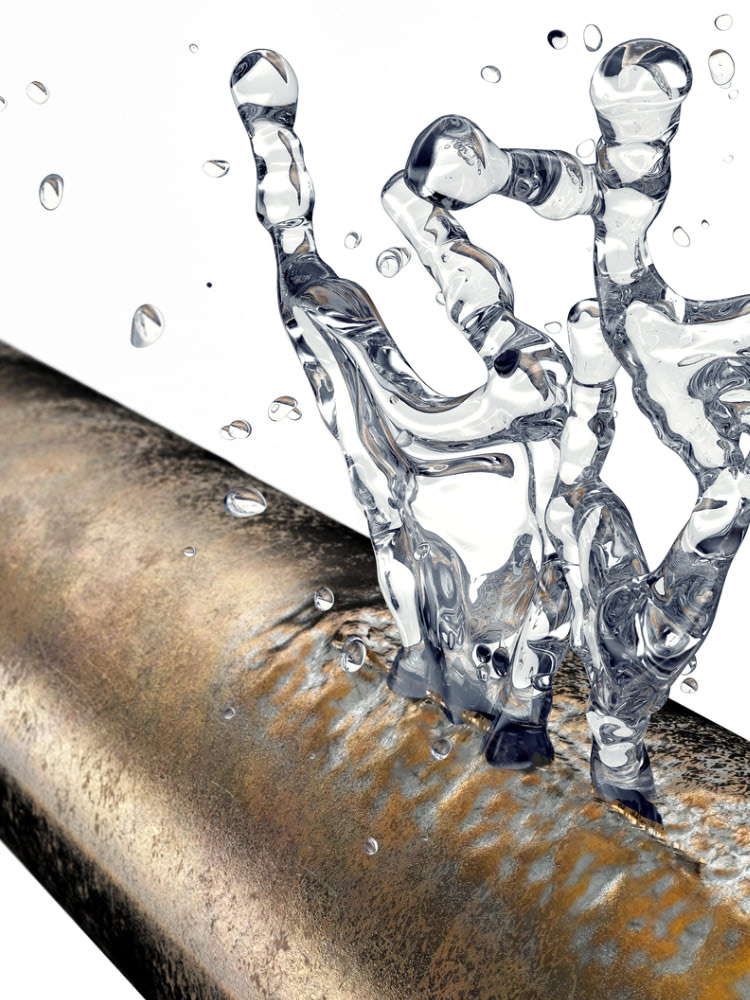 Pipe Leak Detection & Repair Services in Orange County
Call 24-7 for fast, same-day emergency service
See Specials
Pipe Leak Detection & Repair Experts in Orange County
Whether your home is old or brand new, leaks can . surprise you at any time. Factors such as severe climate changes, soil conditions, ground movement and even poor construction can contribute to unexpected pipe damage which, if left undetected, can have damaging and costly side effects. We find leaks & fix them right – the first time.
Noticing a leak in your home can sometimes be pretty easy. However, pinpointing the source of your leak may be extremely difficult to do on your own. Our team of expert plumbers can detect and fix leaks anywhere in your home. We use the newest technologies in leak detection and repair to save you time and money. Think you have a leak underground? In your walls? On the ceiling? No problem – Call Barker & Sons Plumbing & Rooter today!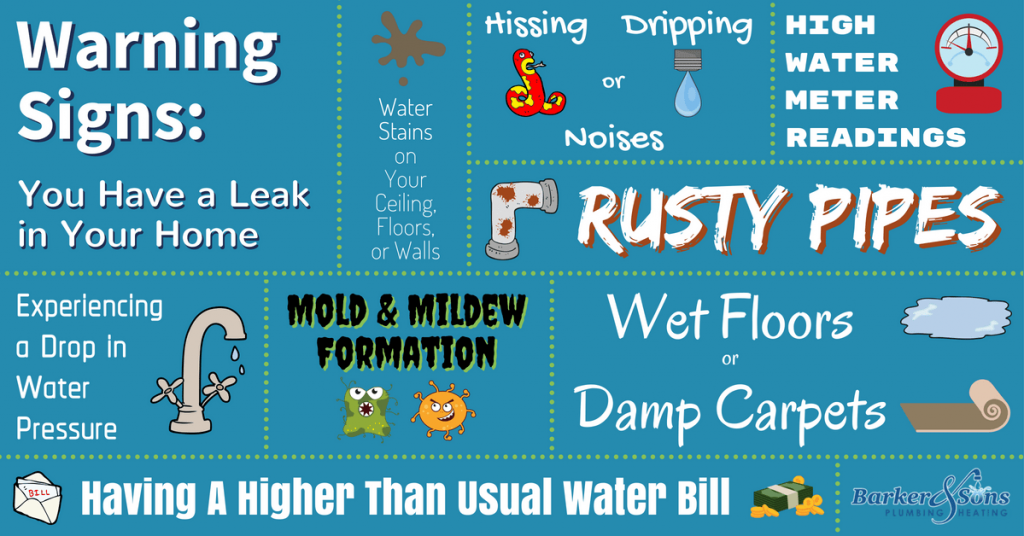 Warning Signs You Have a Leak in Your Home:
A drop in water pressure
Water stains on your ceiling, floors or walls
A higher than usual water bill (readings that exceed 12,000 gallons per month)
An increase in your home's humidity
Mildew formation
Strange noises
Sudden puddles
Rusty pipes
Large wet spots in your yard
Common Reasons Why Pipes Leak:
Excess pressure
Cracks
Corrosion
Where to Look for Plumbing Leaks in Your Home:
Barker & Sons offers a 100% satisfaction guarantee on all services we provide. Don't let a little leak turn into a large problem. Call our highly qualified Orange County Plumbers today and we'll stop that little leak from breaking your bank!
Additional Water Leak Resources: