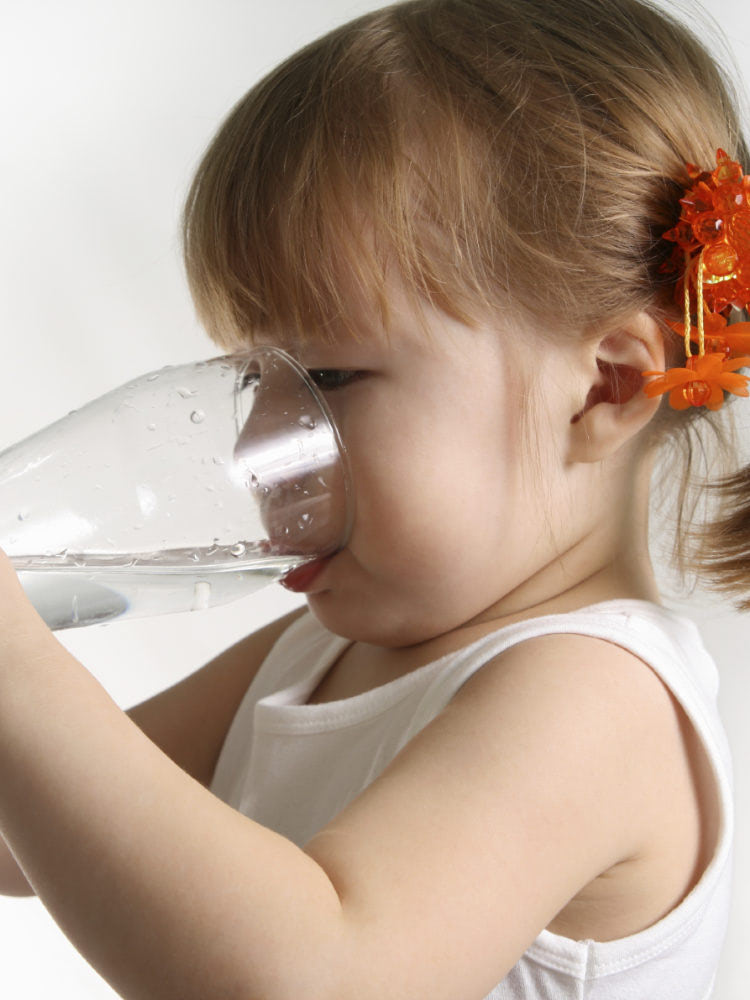 While many people think of water treatment systems as being primarily residential, here in Orange County, poor water quality affects everyone – even commercial buildings! In fact, any commercial building that offers or uses water, whether to drink or within appliances, could reduce their environmental impact, waste less water, conserve appliances and reduce harmful contaminants in the water all at once! If you own a building anywhere in Orange County, CA, including Anaheim, Fullerton and Yorba Linda and you want to install a commercial water treatment system, call Barker & Sons today!
Commercial Water Filtration
If you run a restaurant or commercial kitchen, or even if you just want to provide drinking water to your employees, call Barker & Sons for commercial water treatment! Commercial water treatment has a number of benefits over traditional water coolers, including:
Reduced bottled water costs
Reduced risk of injury when dealing with heavy bottles
Improved sanitation thanks to point-of-use water filtration
Better taste for any food or drinks prepared with water
At Barker & Sons, we offer a variety of commercial water filtration systems, including carbon filtration and reverse osmosis, and we can help you determine the best type of water filtration for your building. If you want to install a commercial water filtration system in your building, call Barker & Sons today!
Commercial Water Softening
No matter what industry you're in, hard water can pose problems for the appliances in your building. From restaurants with dishwashers and industrial sinks to hotels and hospitals with washing machines and other major water-based appliances to farmers with complex irrigation or hydroponic systems, commercial water softeners can help every business save money and conserve their plumbing appliances.
If you want to install a commercial water softening or water treatment system in your Orange County, CA building, call Barker & Sons today!
Why call Barker & Sons for commercial water treatment in Orange County?
On-time fast and friendly service
We value your time and know you're busy. We will schedule an appointment to meet you, and we'll show up on time!
The plumbers' plumber
We are the plumbers that other plumbers learn from, so you can count on the fact that we'll put our expert knowledge and experience to work for you. You'll get it done right the first time and have peace of mind you made the right decision. Licensed and insured, we offer a 100% satisfaction guarantee for your peace of mind.
Clean and green
Our safety-conscious workers wear sanitary booties and keep your building clean. And have we mentioned we're green? We not only aim to meet and exceed your needs, we're also doing our part to meet the every-changing needs of our environment.
Experts you can trust
Barker & Sons are the trusted experts you've been searching for with the customer service you deserve!
Plumbing solutions
Already know exactly what you need? Give us a call!