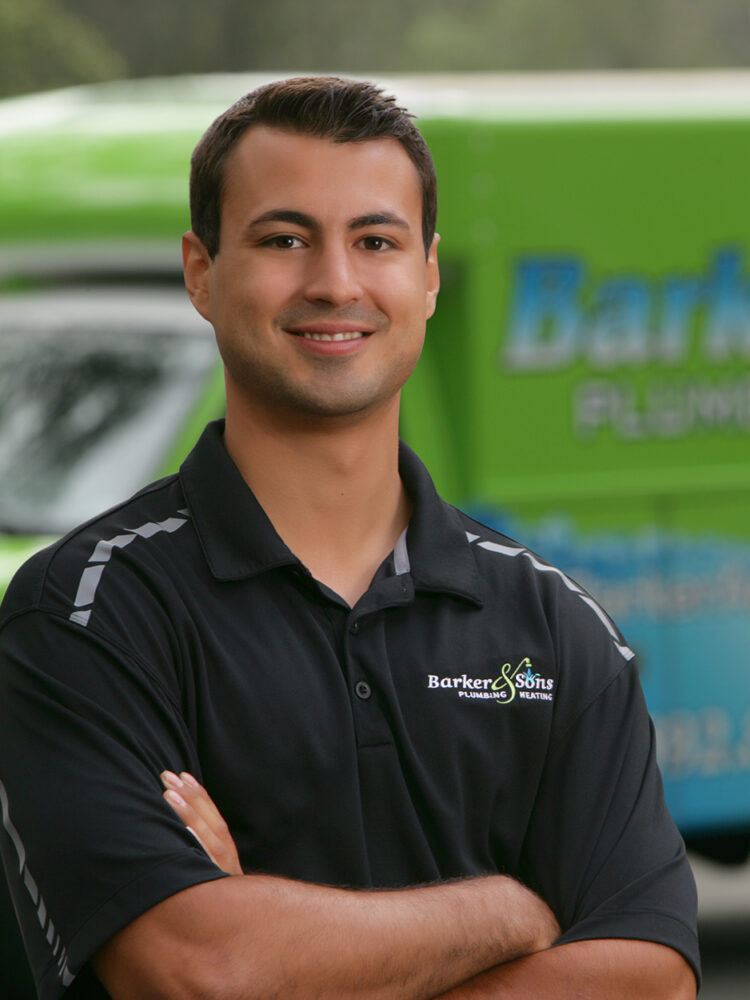 Yorba Linda CA Emergency Plumber
Rest assured we are here for your plumbing needs 24/7/365
Don't Let Plumbing Emergencies Get You Down in Yorba Linda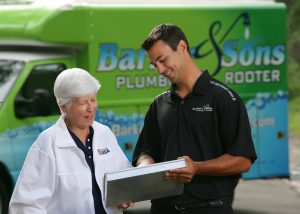 Barker and Sons has more than 35 years of experience in and around Yorba Linda. We're Orange County's plumbing experts. We offer a 100% service guarantee in the area. We understand the frustration plumbing problems in your home cause – we're here to solve them. Let us handle whatever you're facing so you don't have to. Contact us today.
Yorba Linda Plumbing Services from Barkers and Sons
We're here for Yorba Linda. Barker and Sons Plumbing & Rooter is just a phone call away. Our complete list of plumbing and rooter services, such as water heater repair, drain cleaning in Yorba Linda, and more can be found here. We offer prompt, honest recommendations on what you need, with same-day service by friendly and courteous technicians.
See the Barker and Sons Difference
Customer service is at the forefront of everything we do. Unfortunately, we've all had terrible experiences with service providers. At Barker and Sons, we know you have many choices available for your plumbing needs. We want to show you why you should invite us into your home. Here's what Barker and Sons offer all our customers, every service call:
Customer-driven solutions to your home's unique plumbing problem
Talk to a local person, not a machine
100% satisfaction guarantee on all work performed.
We'll share pictures of your technician so you know who is coming to your home ahead of time. We'll even text you to let you know when they'll be there and allow you to track their position on a map like Uber or DoorDash
Barker and Sons will get the job done with professionalism and courtesy from the moment you call us to any questions you have when we're finished. So contact us or call today to schedule a house call.
We're the Yorba Linda Plumbing Experts
You don't stay in business for 35+ years without doing things right. Barker and Sons prides itself on being experts in our field. We continue our education every chance we get. We challenge our team to stay ahead in an ever-changing industry, from new products to install in your home to improve plumbing and efficiency to better techniques for fixing common problems.
Other Plumbers Rely on Us, Too
By educating ourselves, we help educate others in our industry. As a result, other plumbers and companies ask us questions. We love sharing our knowledge and ensuring that plumbing gets the respect and recognition it deserves. Our team works hard to stay on top of new trends and methods to deliver world-class customer service. We appreciate that other plumbing companies respect us by asking us tough questions.
We Care About Mother Earth
Barker and Sons is proud to be licensed Greenplumbers®. We understand the impact we all have on the Earth around us. Everything we do leaves a mark. For example, plumbing issues can waste a significant amount of water. By learning about the environmental impact of what we do and what we can fix, we can ensure that every plumbing component of your home is working the way it should. This helps conserve water and energy. We want to do our part in helping where we can.
Barker and Sons is here to help with your Yorba Linda plumbing emergencies and needs. Schedule an appointment or give us a call today. Our team is ready to help troubleshoot, fix, and help maintain your home's plumbing systems.
Our Plumbing Services are the best in Yorba Linda, CA!
Our plumbing services encompass any and all plumbing repairs, replacements and new installations, including:
24-Hour Emergency Plumbing
Pipe Leak Detection and Repair
Slab Leaks Repairs
Drain Cleaning
Sewer Line Repairs
Video Sewer Camera Inspections
Rooter Service
Gas Leak Detection & Gas Line Installation
Water Heaters & Tankless Water Heaters
Toilet Repair & Installation
Tubs & Showers
Sink and Faucet Replacement
Garbage Disposals
Hydro Jetting
Trenchless "No Dig" Sewer Pipe Repair
Copper & PEX Repiping
Water Purification Services
Earthquake Safety Valves
You name it, we can repair, install or replace it!