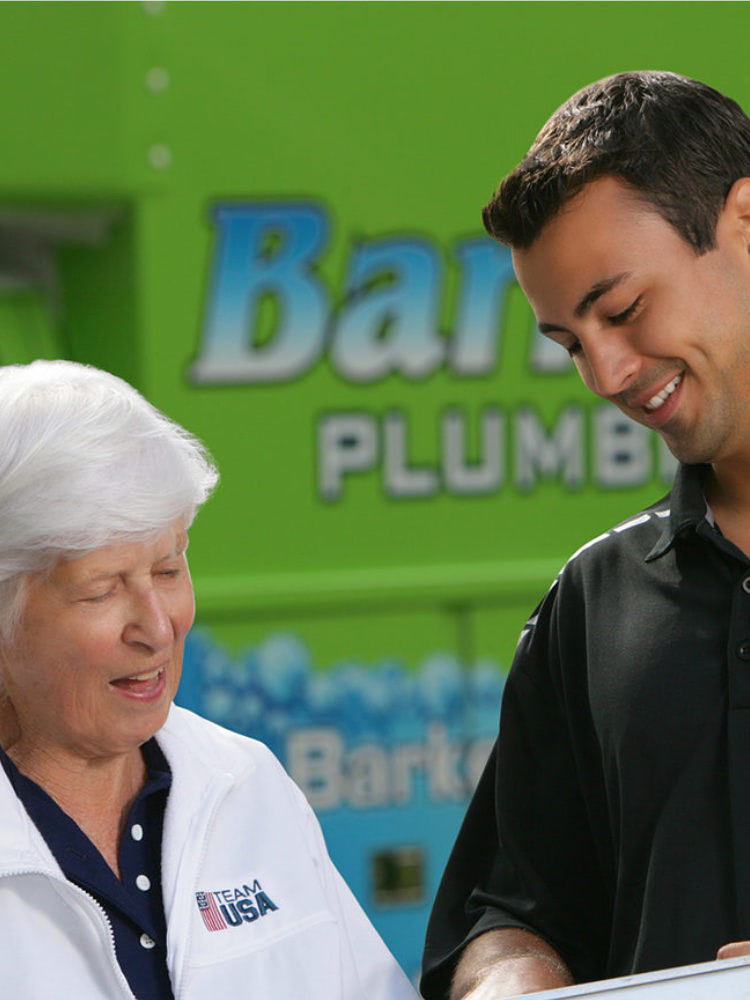 Expert Residential Plumbers in Orange County
Call 24 hours a day for fast, same-day emergency service
See Specials
Plumbing Repair Services
You've got enough on your plate being a homeowner. Trust Barker & Sons whenever plumbing problems crop up. We've been serving the Anaheim area with residential plumbing expertise since 1983. Call us today at (714) 970-4556!
No matter how knowledgeable homeowners are at diagnosing and repairing plumbing problems themselves, there are a number of issues beyond leaky faucets and clogged drains that require the attention of a professional plumber. Many of these problems will get worse if not promptly corrected. Call us today for a professional evaluation whenever you run into plumbing problems at home.
Full-Service Plumbing For Your Home
We offer a comprehensive list of services ranging from the basic (repairing clogged drains) to more heavy-duty (repiping and sewer repair). Our technicians will quickly diagnose your plumbing problems with a thorough inspection of your premises. We will then recommend the best course of action to repair or replace the affected plumbing units.
Plumbing problems don't only occur inside the home. Our services extend to checking the outside lines. We can determine the correct course of action to take if twigs or other debris get tangled in the sewers or gutters, clogging up your pipes. We use the latest plumbing technology for these situations, including cameras that we can ease into small enclosures to determine the proper procedure for repair.
We're Up to Date on the Latest Industry Tools & Techniques!
Barker & Sons Plumbing & Rooter has over 35 years of industry experience, and we're constantly learning new techniques and technologies to better serve you! Our team of licensed technicians are known for always providing quality service to a number of customers who have become repeat clients. We have also built a lot of business from referrals – another testament to our dedication to your unique plumbing needs.
We recognize that shoddy workmanship can compromise the rest of your household. We would never jeopardize your home or use dangerous chemicals that could impair your health. Your family and your plumbing systems are completely safe in our hands.
Contact Barker & Sons Plumbing & Rooter at (714) 970-4556 for a no-cost estimate! We're a locally owned and operated company that proudly stands by our quality workmanship!