Contact us for quick, reliable plumbing service!
Solving your plumbing problems just got a lot easier
Get all the plumbing, drain and sewer services you need at Barker and Sons. Have questions about your plumbing problem? From drain cleaning to pipe leaks, we're here to help! Need emergency services? We're on it! Visit our blog for informative and educational posts.
Call the experts at Barker & Sons Plumbing (714) 630-8766
Fill out the form below to request service today.
Click below to chat with one of our representatives now!
3900 E Miraloma Ave
Anaheim, CA 92806

714-630-8766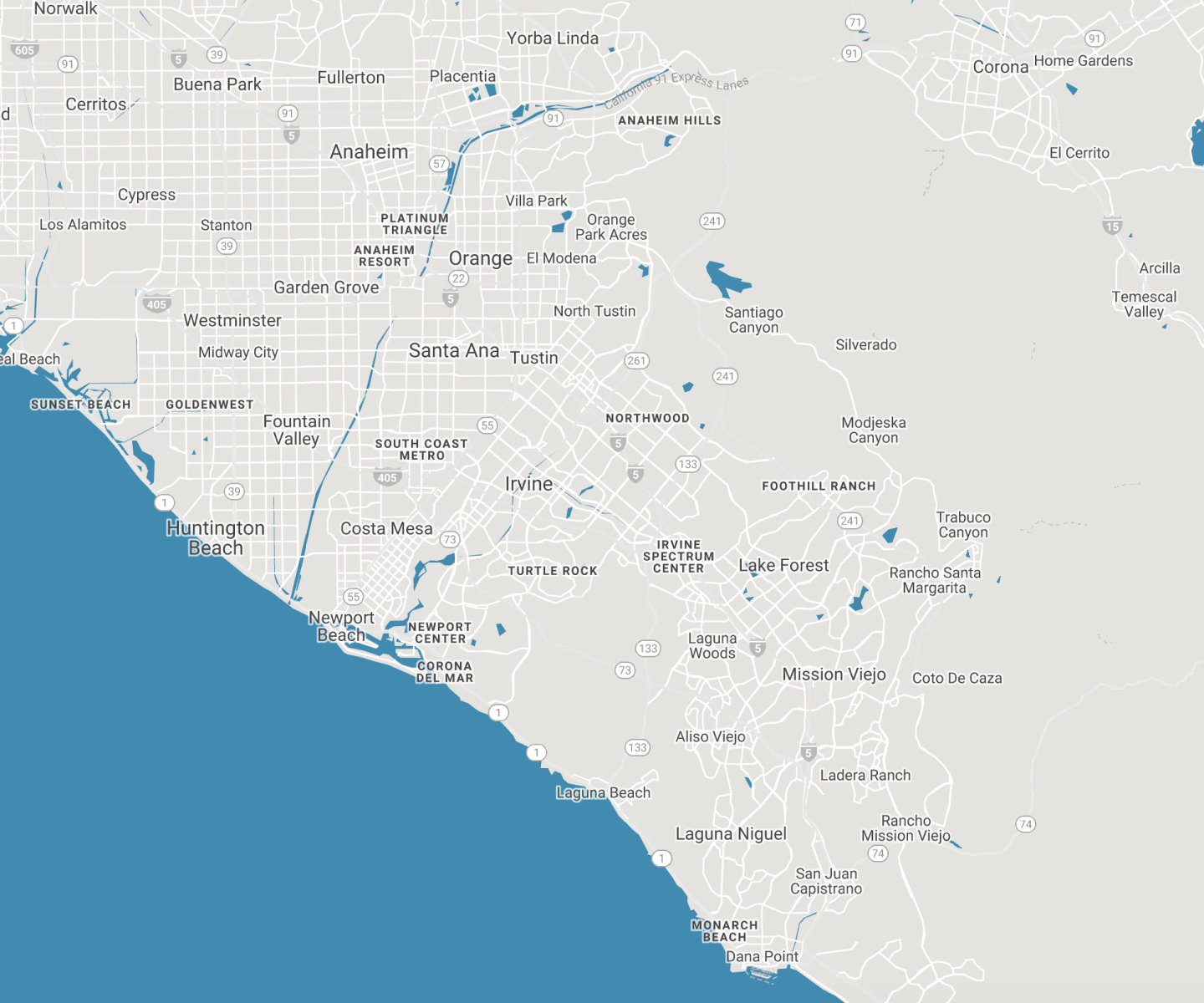 Fill out the form below to request service today
"*" indicates required fields