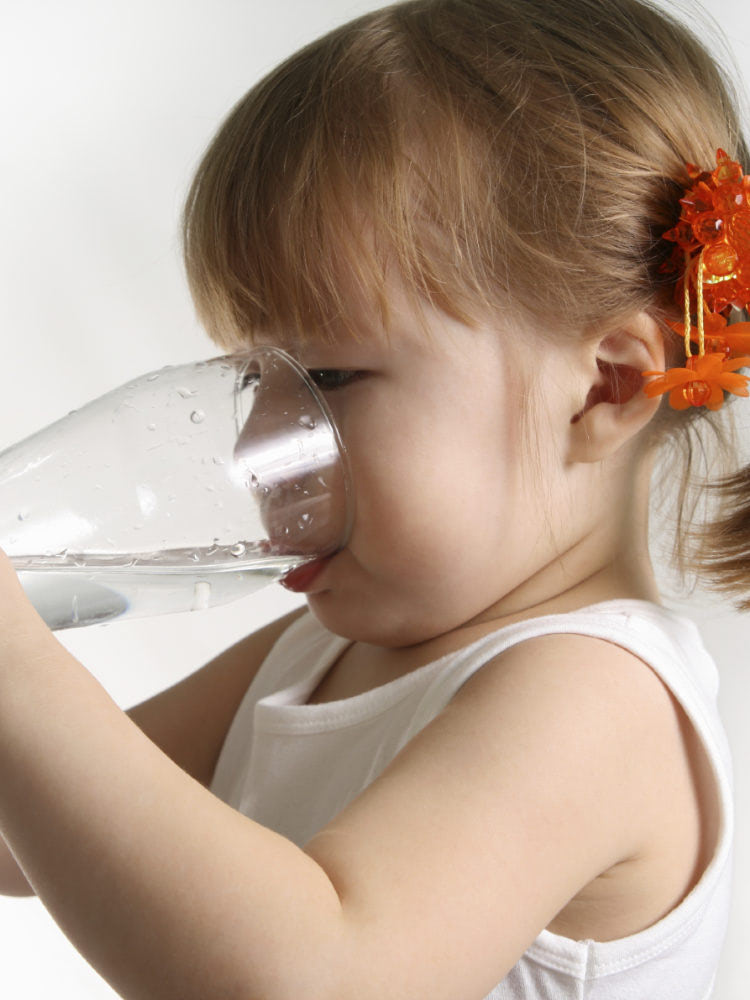 Water Softener Installation & Repair in Orange County, CA
See Specials
We all know that the water quality is pretty bad here in Orange County. And while it doesn't present any real risk to your health, it can wreak havoc on your plumbing appliances! Things like your water heater, dishwasher, washing machine and even your faucets and showerheads are all highly susceptible to the effects of hard water, which can lead to anything from minor clogs to complete system breakdowns. If you live in Anaheim, Fullerton or Yorba Linda and need water softening, call Barker & Sons today!
What is water softening?
Hard water contains large quantities of dissolved minerals, specifically calcium and magnesium. While not harmful to your health, hard water, as we said, can be disastrous to your plumbing hardware. Water softening reduces these minerals by exchanging them with different ions, such as hydrogen, potassium and sodium.
If you're having problems with hard water, including clogged drains and showerheads, reduced water heating efficiency or streaked dishes and soap that won't wash off, call Barker & Sons! We can provide water softening in Orange County so you won't have to deal with the effects of hard water again!
Not sure if you need water softening? We also do water quality testing.
Why do I need water softening?
Hard water causes all kinds of problems in your home – it can collect along the lining of your pipes and cause buildup that can lead to clogs, can coat the heating elements of your water heater and cause them to become inefficient and put them at risk of burning out, and can even prevent soap from washing off your hands easily! In fact, water softening has a number of benefits, including:
Making cleaning easier
Extending appliance life
Heating water faster
Keeping plumbing systems cleaner
Why call Barker & Sons for water softening?
On-time fast and friendly service
We value your time and know you're busy. We will schedule an exact appointment time to meet you, and we'll show up on time!
The plumbers' plumber
We are the plumbers that other plumbers learn from, so you can count on the fact that we'll put our expert knowledge and experience to work for you. You'll get it done right the first time and have peace of mind you made the right decision. Licensed and insured, we offer a 100% satisfaction guarantee for your peace of mind.
Clean and green
Our safety-conscious workers wear sanitary booties and keep your family's house clean. And have we mentioned we're green? We not only aim to meet and exceed your needs, we're also doing our part to meet the every-changing needs of our environment.
Experts you can trust
Barker & Sons are the trusted experts you've been searching for with the customer service you deserve!
Plumbing solutions
Are you interested in whole house water filtration? Do you already know exactly what you need? Give us a call!