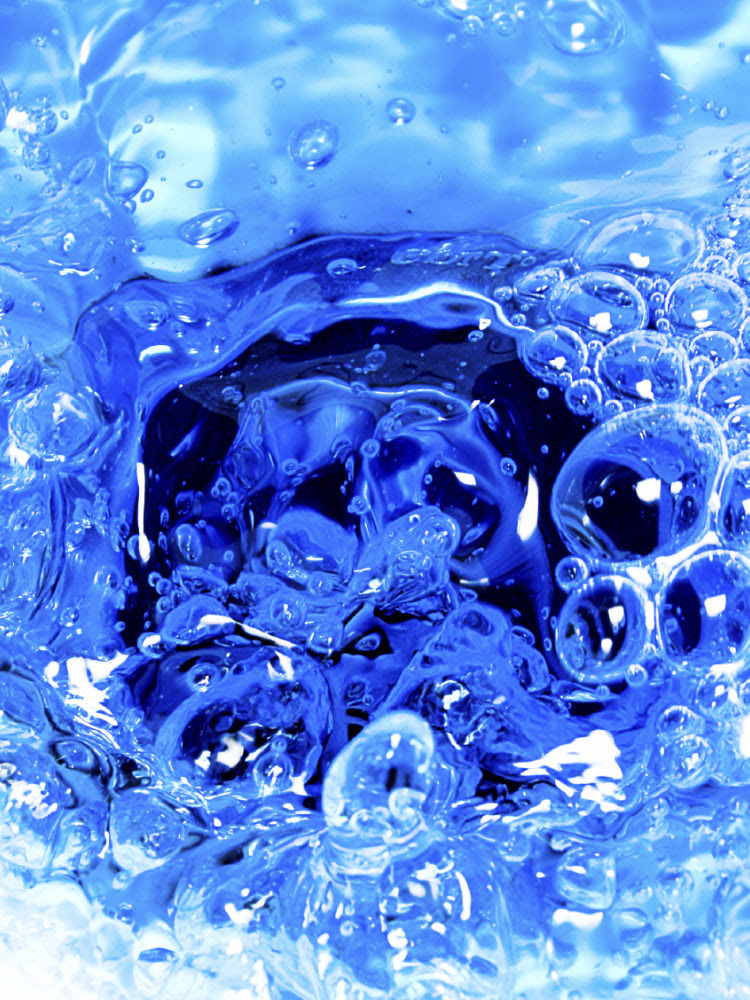 Sink Installation & Repair Experts
Call 24 hours a day for fast, same day Emergency Service
See Specials
Orange County Sink Installation & Replacement
Is your sink slow to drain? Has it sprung a stubborn leak you can't seem to stop? Is your hot or cold water not running the way it should?
When it comes to issues with your sink, we at Barker and Sons Plumbing & Rooter are the experts to turn to. We have over 35 years of experience dealing with a great number of faulty sinks, and with great customer service we are the company to call when your sink becomes an issue.
Signs Your Sink Needs Repair or Replacement
Sinks can be tricky to fix. When you notice water on your floor, hear dripping from under your sink, see rust surrounding your sink and its fixtures, or just feel like your sink isn't working the way it should, give us a call. Depending on the situation, we will determine if you need a new sink replacement.
We Install All Types of Sinks
Our technicians will recommend the best type of sink for your kitchen or bathroom. We're familiar with all of the popular choices, including stainless steel and cast iron. We'll also take a look at your countertop, which will determine whether a top-mount or under-mount sink is more convenient. Depending on your preferences, we will also help you install a single or double basin–just let us know.
Ready for Your New Sink?
Get back to enjoying your kitchen or bath with a brand new sink! When you call us for an installation, you can be sure we'll wear booties and leave your home looking great with a professionally mounted sink.
We'd love to hear what kind of sink you're looking to add to your home. If you're looking for expert advice, we'll help you choose the ideal material and design perfect for your bathroom or kitchen.