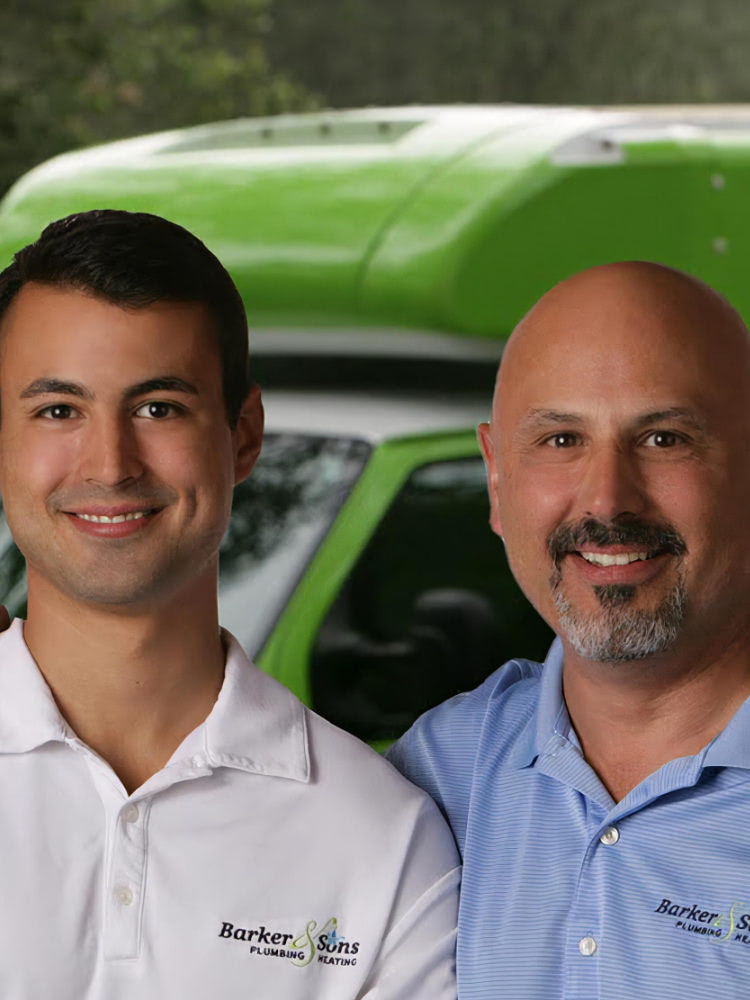 Commercial Plumbing Services in Orange County
Trusted for over 35 years
See Specials
Commercial Plumbing Services in Orange County
For over 35 years, Barker and Sons Plumbing has made it our mission to provide the highest level of customer service to all of our commercial plumbing customers. We are committed to being the experts in our industry and utilizing the latest technology to suit all of our commercial plumbing customers' needs.We provide commercial plumbing services to customers in a wide range of industries, including retail centers, hotels, restaurants, property management facilities, health care facilities, and more. We are available 24/7 to handle your needs, so if you prefer to take care of your plumbing needs after business hours, call us!
Barker and Sons offers commercial plumbing services to businesses, industrial centers and new construction projects throughout the Orange County, California area, from Anaheim, Irvine, Yorba Linda and beyond! Call us today if you need:
Tenant Fit-Outs
Backflow Preventer Testing
Industrial Water Line Installation & Repair
Video Pipe Inspection
Sewer & Water Line Installation & Repair
Storm Water Management
Commercial Pumping
Water Jetting
Mechanical Plumbing Services
New Construction
Construction Plumbing Remodeling and Retrofit
Heating & Air Conditioning
Drain Cleaning & Grease Removal
Plumbing Service
No job is too big or too small for the expert commercial plumbers at Barker & Sons Plumbing. No matter what your plumbing needs in the Anaheim area, call us today!
Why call Barker and Sons for Commercial Plumbing in Orange County?
On-time fast and friendly service
We value your time and know you're busy-which is why we're always right around the corner. We are excellent communicators and will call and text 30 minutes prior to our arrival so feel free to go about your day.
The Plumbers' Plumber
We are the plumbers that other plumbers learn from, and we put our expert knowledge and experience to work for you every time. We'll get the job done right the first time! Our plumbers are always attending training Licensed and Insured, we offer a 100% satisfaction guarantee for your peace of mind.
Clean and Green
Our safety-conscious workers wear sanitary booties and keep your family's house clean. And have we mentioned we're green? We not only aim to meet and exceed your needs, we're also doing our part to meet the every-changing needs of our environment.
Experts You Can Trust
Barker and Sons Plumbing are the trusted experts you've been searching for with the customer service you deserve!
Plumbing Solutions
Already know exactly what you need? Give us a call or fill out our contact form today!