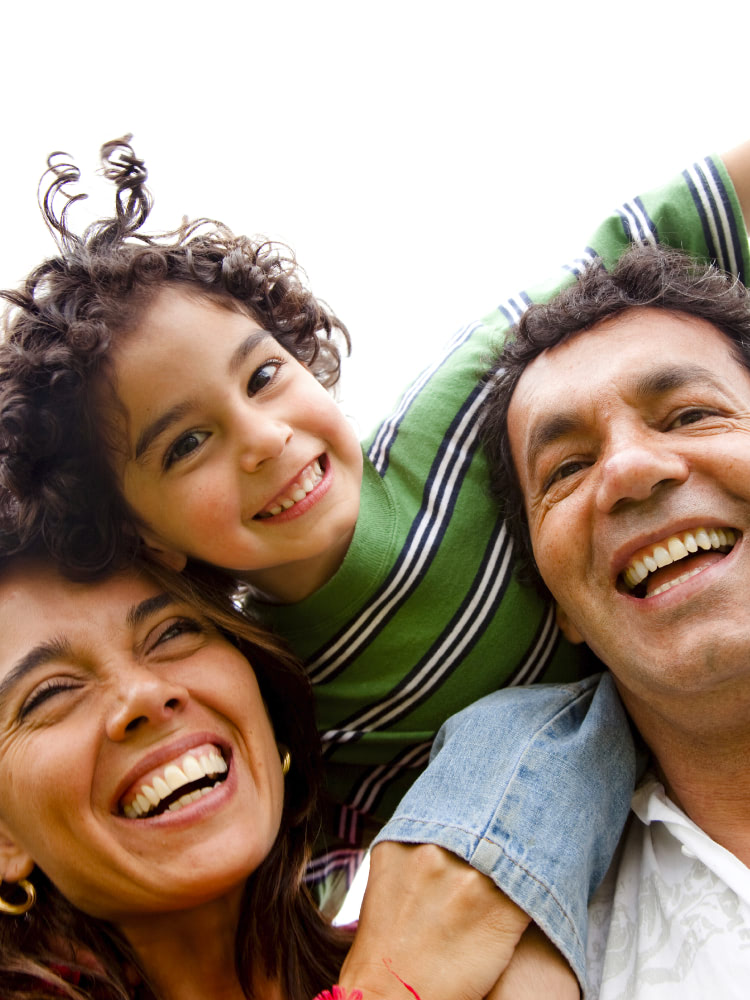 We Appreciate Our Customers
How can we help you today? Call us now and let us know!
What Our Customers Are Saying
Trusted and highly recommended




See what your neighbors are saying about us.
Need service today?
Call the plumbing experts at Barker & Sons 714-630-8766 or send
a request by clicking the button below.