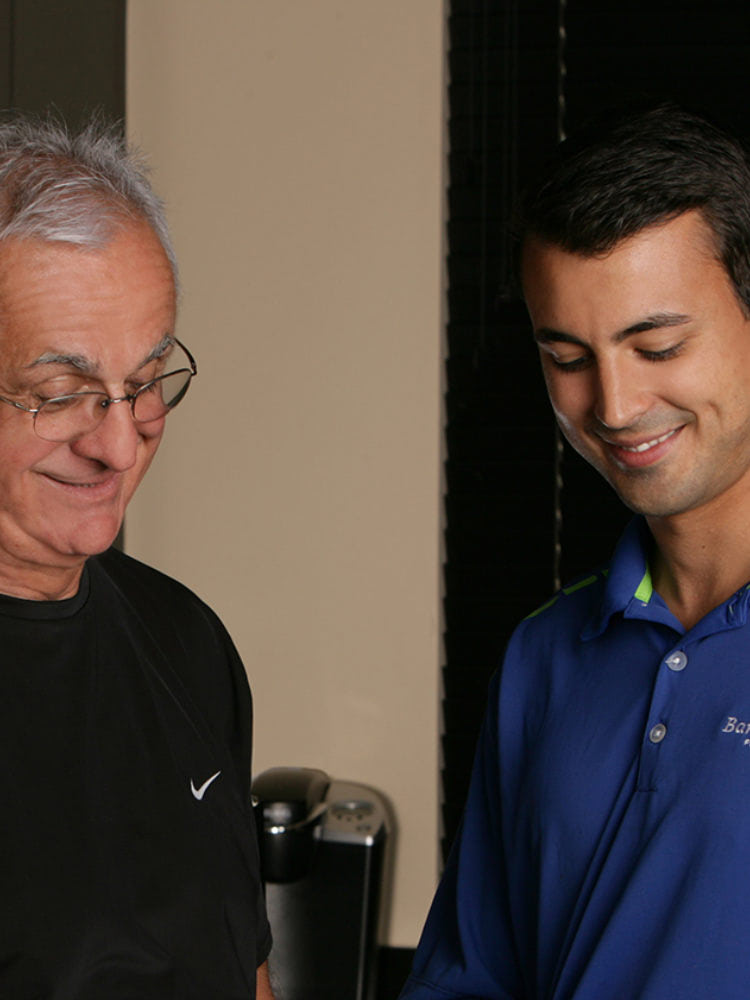 Sump Pump Installation & Repair in Orange County
Call 24-7 for fast, same-day emergency service
See Specials
Sump Pump Repair & Installation
If you live in the Anaheim area and have a basement, you should also have a sump pump installed. If you don't have one, give us a call and we'll help you choose and install one! If you store valuables in your basement or use it as a living space, sump pumps are extremely important. Broken sump pumps lead to standing water inflicting additional damage to your property. Even if an issue with your sump pump seems minuscule, it could save you thousands of dollars in the long run just to get it checked out at the first sign of a problem. If your sump pump is getting old, it is also a good idea to have it checked out to make sure it stays in good working order.
Common sump pump problems include, but are not limited, to:
Overwhelmed pump
Ineffective drainage
Clogged intake
Switch or float malfunction
Frozen discharge line
Power outage
Burn-out
If you have a sump pump issue, give us a call! We'll come right to you and assess your system and identify any problems. We have the experience and tools to diagnose and fix any sump pump problems you have. Call Barker & Sons Plumbing & Rooter today at (714) 970-4556!