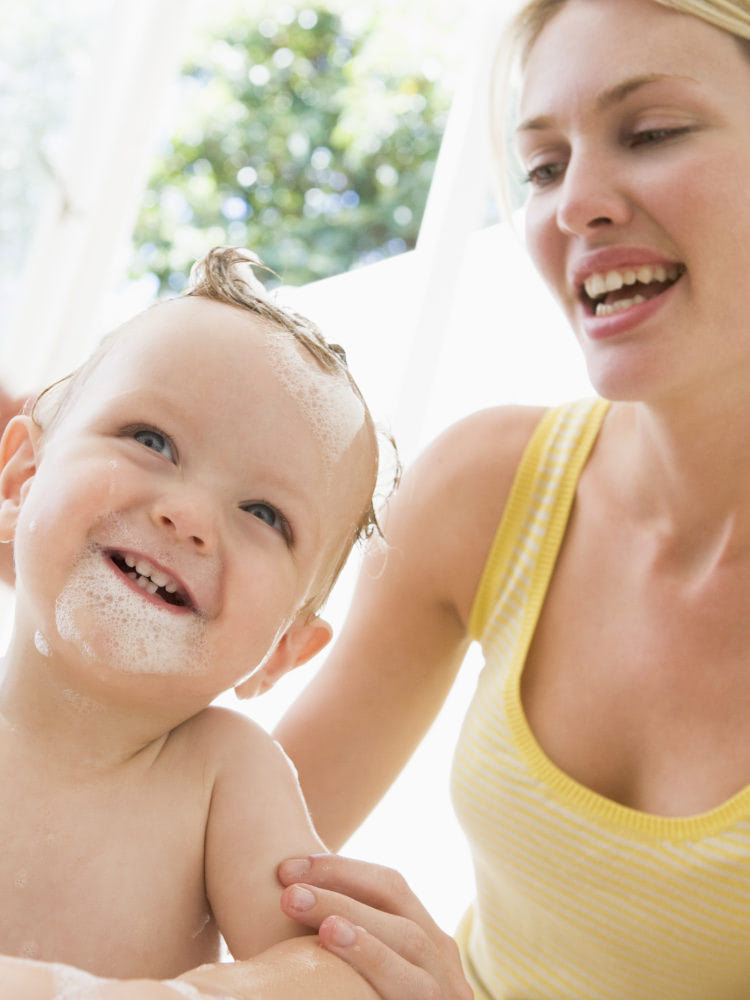 Expert Water Heater Installation
Leave it to our safe and licensed professionals
Orange County Water Heater Installation Services
Looking for technicians in Orange County to provide expert water heater installations? Let Barker and Sons Plumbing & Rooter help you–call us today at (714) 630-8766! There are many reasons why you should leave your water heater installation to professional technicians. For one, installing a water heater is not a minor task! Many intricate components need to be addressed, such as drain lines, electrical connections, pipework, and other delicate parts.
Don't Risk Damage to Your Home! Call the Professionals for Water Heater Installations
Oftentimes, homeowners do not quite understand the nature of installing a water heater. They take on the task themselves or call on an unlicensed person to do the job. This is dangerous because an improper installation can end up damaging your water heater. Also, if the water heater is an electrical model, a tankless model, or a heat pump system, even more specialized knowledge is required to ensure that the unit functions properly. When a typical tank water heater is installed, the components involved include the hot water outlet, vent pipe, pressure/temperature relief valve, cold water inlet pipework, and the thermostat and gas valve. In terms of heating the tank to provide the hot water, a gas burner needs to be configured properly so that it will heat the water efficiently.
Things to Consider Before Installing a New Water Heater
There are some factors that you as a homeowner should take into account before you decide to purchase a new water heater. To begin with, you need to be aware of which water heaters complement the energy systems in your home. Many homes are not equipped with a running gas line; at least, not the more modern homes. However, most homes do feature electrical wiring. If this is the case, an electric water heater would be a better choice than a gas water heater. There are also other water heater systems to choose from, including solar-powered units and heat-pump systems. Each type of water heater system operates slightly differently, with varying installation configurations. It's crucial to verify that you have the correct hook-ups in your home before you purchase your new water heater. If you are unsure how to do this, give us a call and we will help you determine the ideal water heater for your home.
Ready for a Professional Installation?
When you call Barker and Sons Plumbing & Rooter, it's part of our job to make sure you have the proper unit for your needs and that it's installed correctly. We have the proper equipment needed to effectively install all the components of the water heater–we'll be able to attach the inlet and outlet water lines, as well as set up the configuration for the system's burner unit or other heating unit to ensure that the heating system functions properly. Whether you already have a replacement water heater or need help finding the right one, you can count on Barker and Sons Plumbing & Rooter! We've served our neighbors in the Anaheim area since 1983 with efficient and dependable plumbing solutions. Call us today! Need a new tank water heater? Call your Orange County plumbing experts today at (714) 630-8766! We guarantee your satisfaction 100%.