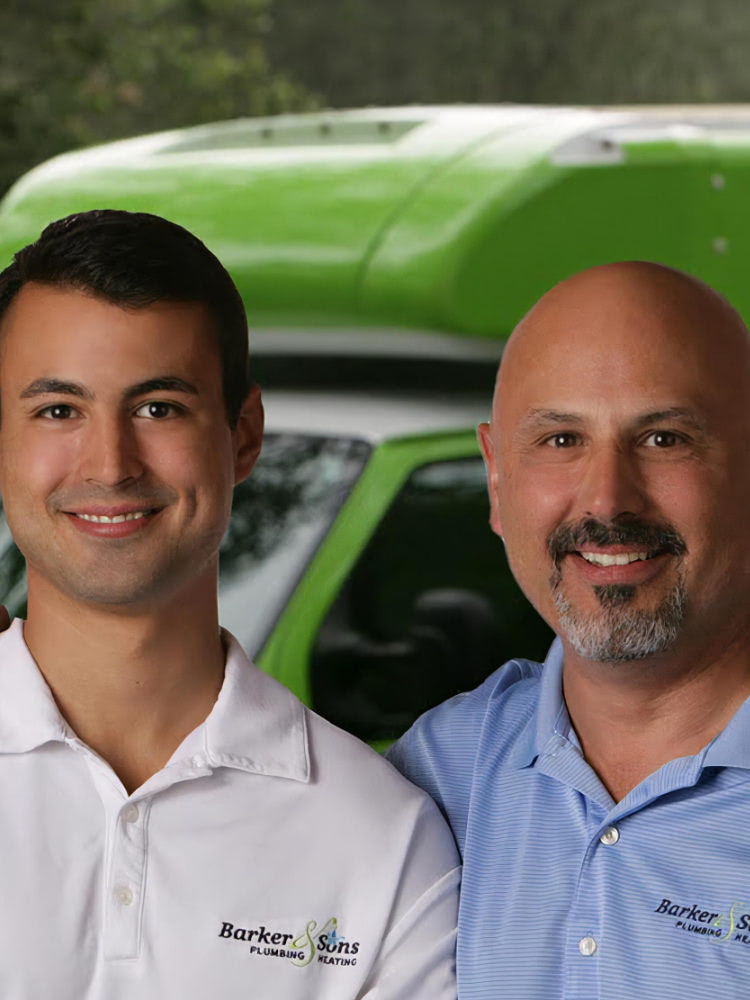 Plumbing Services Orange County
From leaky pipes to water heaters, from repairs to replacements, Barker & Sons has all your Orange County plumbing services covered. We offer expert advice and professional services and we stand behind all of our work with a 100% satisfaction guarantee. You can count on us 24 hours a day, seven days a week, for all your plumbing needs:
Tankless Water Heater Installation & Repair Orange County
When you're looking for an energy-efficient, on-demand water heating system, tankless is the way to go. We're authorized service dealers for Bosch and Noritz, two top-notch tankless water heater manufacturers. Go Tankless
Leak Repair Orange County
Little leaks can create big problems. Barker & Sons Plumbing uses the newest technologies in leak location to solve your leakage problems, and save time and money. Drip Drop Stop
Drain Cleaning Orange County
No one likes a clogged drain! We'll get your drains flowing free and easy again in no time!
Copper & PEX Repiping Orange County
It's nice to know you have choices, even when it comes to repairing leaky pipes. Barker & Sons Plumbing is your trusted source for helping you make the best decision on pipe repair for your home or business. So let our professionally trained experts get your pipes running back at full capacity with copper or PEX piping…or both. Picking Pipes
Water Heater Installation & Repair Orange County
We'll help you decide which model is best for you and provide professional installation and repairs. Hot Water
Trenchless Technology Orange County
We know you spent a lot of time and money to get your lawn just right. Tearing it apart to repair your pipes can be heart-wrenching and costly. With trenchless technology, we can expertly diagnose and pinpoint your sewer problem quickly and efficiently with minimal damage. Stay Off the Grass
The Best Plumbing Service Orange County
For almost three decades, Barker & Sons has been known throughout Orange County as one of the friendliest, most reliable plumbing companies in the area! We value our dedication to fast, on-time service, plumbing expertise, and a 100% satisfaction guarantee.
Our plumbers do their best to keep your home neat and tidy. We wear sanitary shoe covers and will leave the area around the job as clean as – or cleaner than – we found it! If you need plumbing service, give us a call any time, day or night!