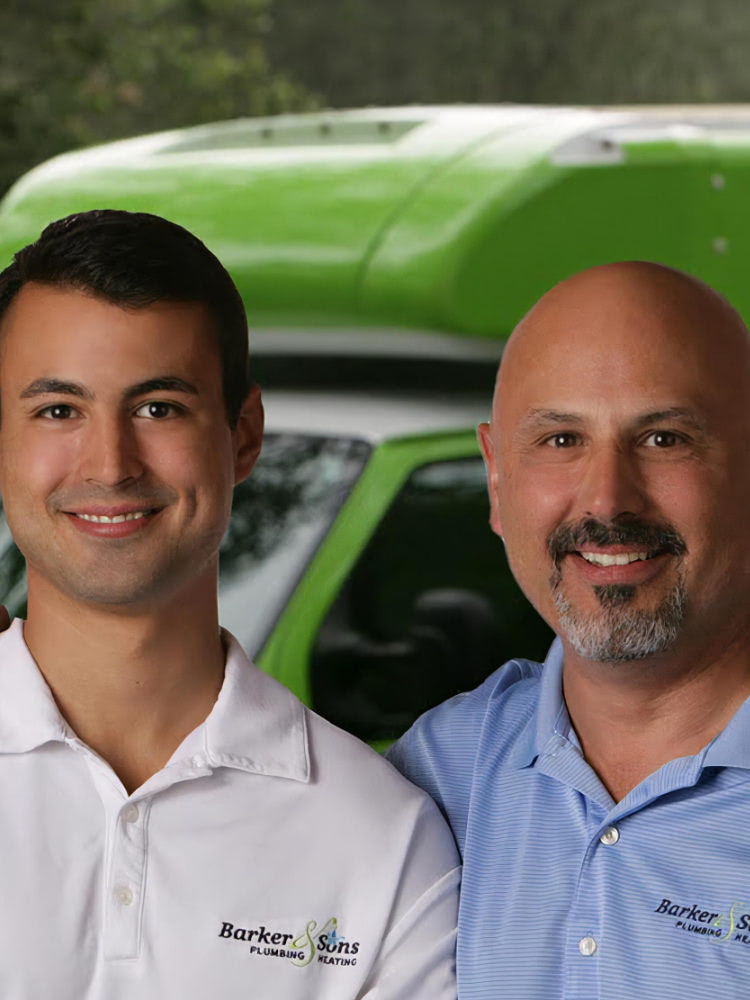 Solar Water Heaters in Orange County
Looking for a way to heat water that may be even more energy efficient than going tankless? Solar might be the answer! The weather in Orange County, CA makes our area perfect for installing solar water heaters (also known as solar domestic hot water systems), and Barker & Sons is the perfect company to call! If you want solar water heater installation in Anaheim, Fullerton, Yorba Linda or anywhere in the Orange County, CA area, Barker & Sons can help!
Solar Water Heaters Save Energy
If you're trying to keep your home's energy consumption down, a solar water heater might be just the thing you need! Solar water heaters save on a variety of fronts, including:
Saving energy – it takes a lot of energy to heat water (and keep it hot). With a solar water heater, you can cut your water heater's energy consumption by 50-90%!
Saving money – you can be sure reduced energy use will be reflected in your energy bills every month! Especially important with fuel costs rising, every bit of energy you're not using translates into money you're not wasting every month – if you have a solar water heater!
Saving the environment – finally, let's not forget the environmental impact of solar water heaters! One home with a solar water heater can save up to 4 tonnes of greenhouse gases from entering the atmosphere compared to a typical electric water heater – that's one small car per household!
If you've read enough and want to get started with solar water heater installation, click here to contact Barker & Sons!
Why call Barker & Sons for solar water heater installation?
On-time fast and friendly service
We value your time and know you're busy. We will schedule an exact appointment time to meet you and complete your solar water heater installation – and we'll show up on time!
The plumbers' plumber
We are the plumbers that other plumbers learn from, so you can count on the fact that we'll put our expert knowledge and experience to work for you. Your solar water heater installation job will be done right the first time and have peace of mind you made the right decision. Licensed and insured, we offer a 100% satisfaction guarantee for your peace of mind.
Clean and green
Our safety-conscious workers wear sanitary booties and keep your family's house clean. And have we mentioned we're green? We not only aim to meet and exceed your needs, but we're also doing our part to meet the every-changing needs of our environment.
Experts you can trust
Barker & Sons are the trusted Orange County plumbing experts you've been searching for with the customer service you deserve!