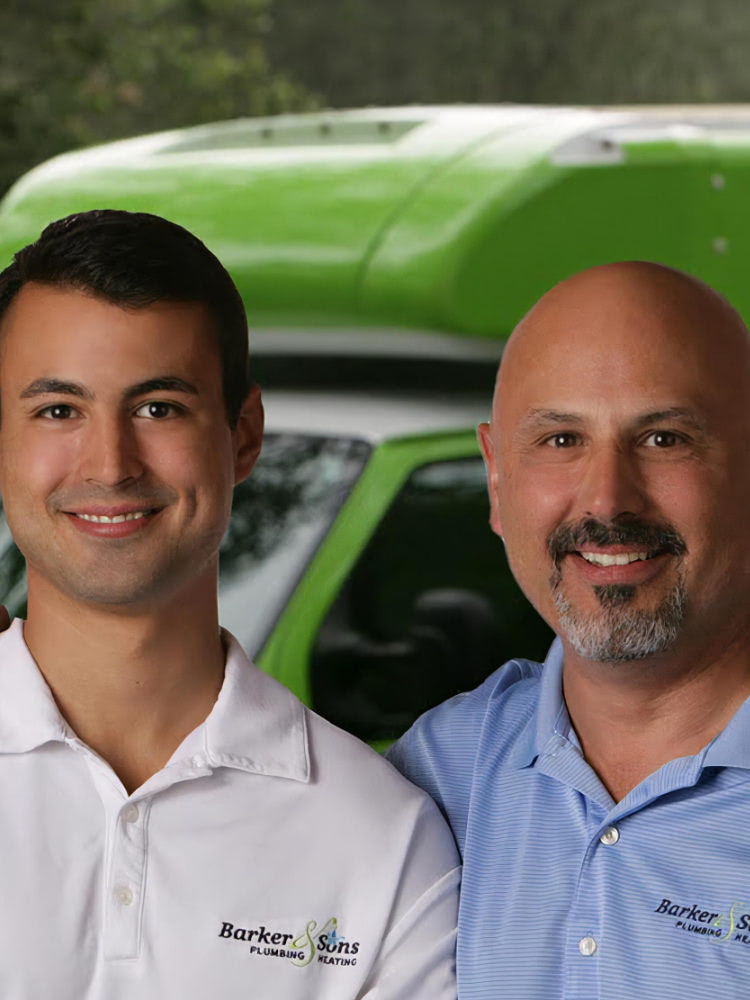 My Garbage Disposal has Dull Blades. What Can I do?
A garbage disposal is one of the most widely used tools in the kitchen. It can be a very helpful household appliance—when it's working properly. There are several cases where your garbage disposal will not operate at full performance, however. Dull garbage disposal blades minimize the efficiency and effectiveness of your disposal.
Prevention is always easier than having to discover a cure. To prevent having to deal with dull garbage disposal blades in the first place, it's important to avoid putting food items that are greasy, fibrous, or hard. Examples include:

Celery
Asparagus
Lettuce
Corn husks
Potato skins
Banana peels
Bones or shells
Now, if you're beyond this point and need a cure for your dull garbage disposal blades, there is a great do-it-yourself-trick you can follow. Start by dropping a handful of ice cubes along with one cup of rock salt down your garbage disposal. Next, slice half a lemon into wedges and drop the wedges down the disposal. Turn your tap water on so it is flowing down the garbage disposal. You can turn your garbage disposal on and allow it to run until you don't hear it grinding anymore. The ice cubes work to sharpen garbage disposal blades while lemons help deodorize your garbage disposal.
If you think your garbage disposal blades are dull even after this trick, you may require garbage disposal installation or repair. Contact us if you have any questions or want to schedule a repair.