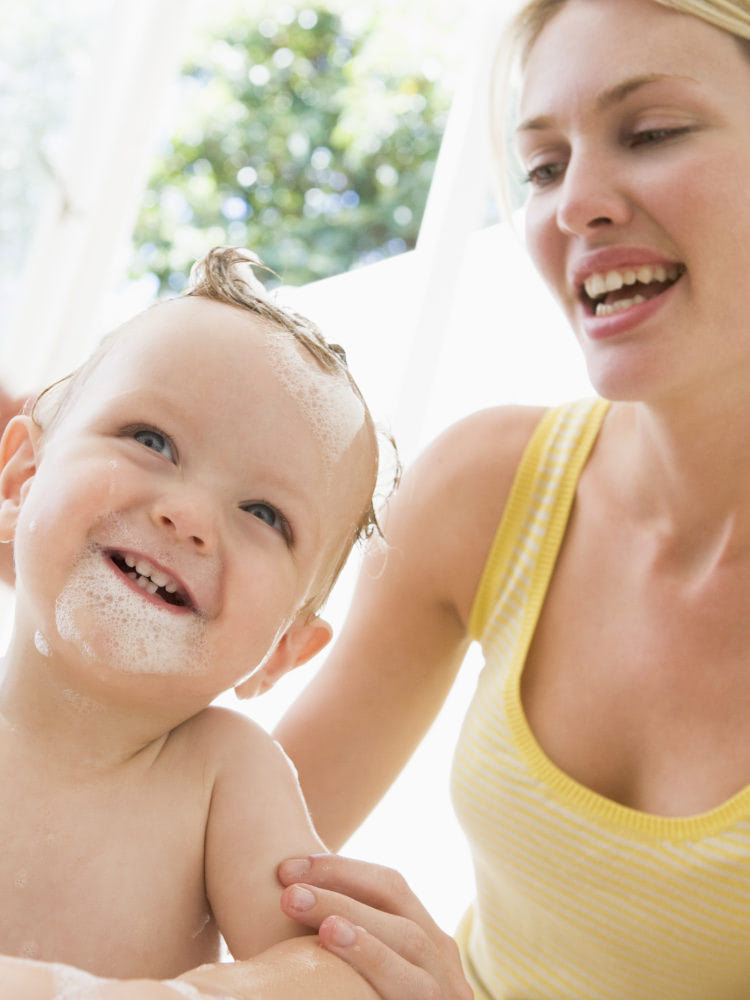 Fullerton CA Emergency Plumber
Rest assured we are here for your plumbing needs 24/7/365
See Specials
Are You Looking for an Emergency Plumber in Fullerton?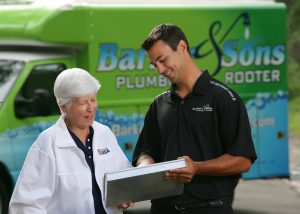 Plumbing issues are no fun. They often pop up unexpectedly at home or work. They wreak havoc on your property. Finding an emergency plumber has never been easier. You found Barker and Sons Plumbing & Rooter.
Barker and Sons offers prompt, friendly customer service guaranteed to deal with the worst plumbing problems you're dealing with. We'll come to your home or office and get the problem fixed fast during our visit. We understand the ins and outs of plumbing in Fullerton.
What Plumbing Services Do We Offer in Fullerton?
We offer Fullerton residents plumbing services (including emergency plumbing, 24/7) from drain cleaning, sewer line repairs, rooter service, sink and faucet replacement, water purification, and much, much more. Check out the sidebar for a complete list of services we offer throughout Fullerton.
Why Choose Barker and Sons Plumbing & Rooter?
Barker and Sons have been in business for more than 35 years. While it may feel like you're facing the biggest disaster your home or office could face, we guarantee it's not as bad as it looks. Our experienced team of professional plumbers constantly learn, train and evolve as technology changes to make plumbing even easier to tackle.
When scheduling a visit, we'll text and email you a picture of our technician before they arrive, so you feel more comfortable when they knock on your door. They'll answer any questions you have and guide you through the process so you understand the problem and the solution.
We offer a 100% satisfaction guarantee. We understand plumbing issues can come up at any time, night or day, and offer emergency plumbing support if you need it. Barker and Sons is your Fullerton plumbing solution, from drain cleaning to replacing a water heater or anything between.
We Cherish the Environment
Our plumbers are also licensed Greenplumbers®. Greenplumbers® is an international accreditation to help tradespeople and plumbers understand how they impact public health and the environment. Water conservation, greenhouse gas reduction, and energy efficiency are important ways we all can do our part to save Mother Earth. We're proud to be part of Greenplumbers® and want to continue to do our part when working on your property or in your home.
Fast and Friendly Service
We understand we're guests in your home. We're here to make a stressful day better for you and your family in Fullerton. Our emergency plumbers will work with you from the moment you call to ensure your issues are handled professionally. We appreciate your business and look forward to helping you now and in the future when the need arises. Call us or contact us today to see how we can help.
We Offer the best Plumbing Services in Fullerton, CA!
Our plumbing services encompass any and all plumbing repairs, replacements and new installations, including:
24-Hour Emergency Plumbing
Pipe Leak Detection and Repair
Slab Leaks Repairs
Drain Cleaning
Sewer Line Repairs
Video Sewer Camera Inspections
Rooter Service
Gas Leak Detection & Gas Line Installation
Water Heaters & Tankless Water Heaters
Toilet Repair & Installation
Tubs & Showers
Sink and Faucet Replacement
Garbage Disposals
Hydro Jetting
Trenchless "No Dig" Sewer Pipe Repair
Copper & PEX Repiping
Water Purification Services
Earthquake Safety Valves
You name it, we can repair, install or replace it!