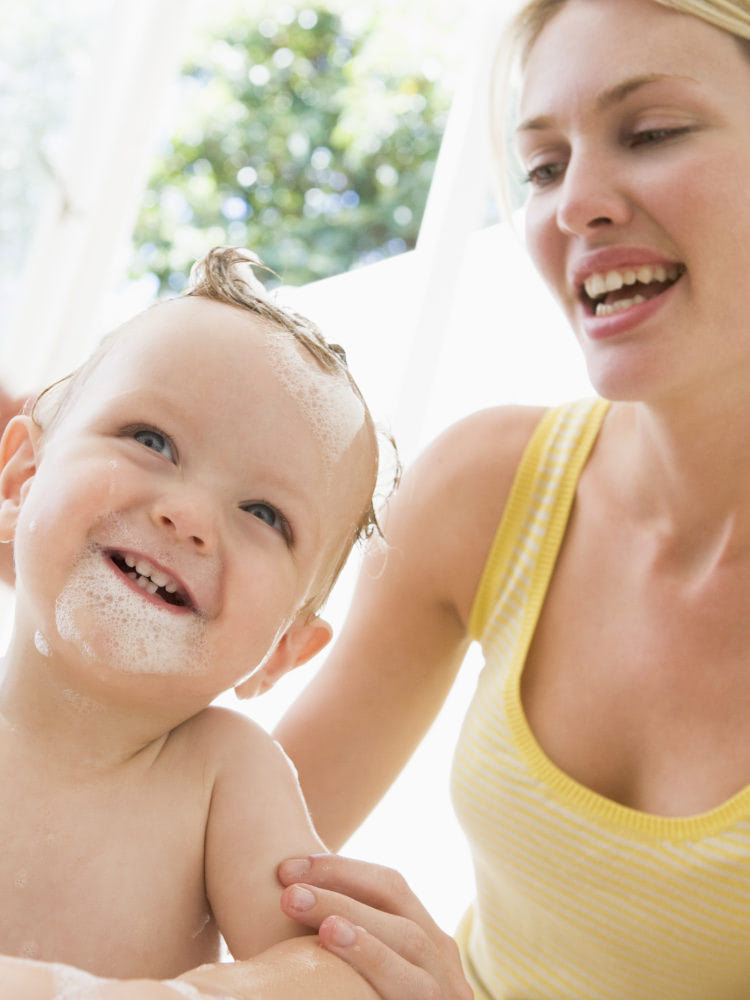 East Irvine CA Plumber
Rest assured we are here for your plumbing needs 24/7/365
See Specials
"I NEED A PLUMBER IN East Irvine"
Having a plumbing problem in your East Irvine, CA home or business is almost always unplanned and inconvenient. You want an experienced, knowledgeable professional you can trust who regularly serves East Irvine residents like you. You want fast, friendly customer service that's right around the corner and a plumber who can get your plumbing problem fixed right the first time.
At Barker & Sons Plumbing, we have a dedicated team of professionals with 30 years of experience in the East Irvine plumbing business who provide the best customer service and the most current technologies you can find! From leaky pipes to water heaters, from plumbing repairs to replacements and everything in between, we have your East Irvine plumbing services covered. We offer expert advice and professional services and stand behind all of our work with a 100% satisfaction guarantee. You can count on us 24 hours a day, seven days a week, for all your East Irvine plumbing needs.
In a hurry? Call us 24/7 in East Irvine at no obligation: (714) 630-8766, right now (even if it's midnight, we're here East Irvine!).
If you need any of the following plumbing services in East Irvine, Barker & Sons Plumbing can help you:
You name it, we can repair, install or replace it.
Not sure what's going on with the plumbing in your East Irvine home or business? We can help diagnose your plumbing problem. Give us a call at (714) 630-8766.
On-time, fast and friendly service
We value your time and know you're busy. Since we serve all Orange County, CA residents, we're always right around the corner, whether you live in East Irvine or anywhere else in the area. We will schedule an exact appointment time to meet you, and we're well known for showing up on time, every time!
The plumbers' plumber
We are the plumbers that other plumbers learn from, and we put our expert knowledge and experience to work for you every time. We'll get the job done right the first time so you can have peace of mind you made the right decision. Our East Irvine Plumbing company is licensed and insured and we offer a 100% satisfaction guarantee to all our East Irvine customers.
Clean and green
Our safety-conscious workers wear sanitary booties to keep your home or business clean. And have we mentioned we're green? We not only aim to meet (and exceed!) your needs, but we're also doing our part to meet the ever-changing needs of our environment in East Irvine.
Experts you can trust
Barker & Sons are the trusted East Irvine plumbing experts you've been searching for, with the customer service you deserve!
We also…
Guarantee 100% of the East Irvine plumbing services we perform
Are available to personally answer your calls 24/7 in the East Irvine Area
Maintain memberships in the Better Business Bureau and PHCC
Were recently honored with the 2010 Contractor of the Year award by the Plumbing Heating and Cooling Contractors Association
Are authorized service dealers for Bosch and Noritz tankless water heaters
Are Licensed Greenplumbers®
Plumbing solutions
We make sure we offer the best East Irvine Plumbing services at prices you can afford. Already know exactly what you need? Give us a call. We're here when you need us!
Click here to learn more about our East Irvine plumbing services»
Call the East Irvine, CA Plumbing Experts at Barker & Sons Plumbing today! (714) 630-8766