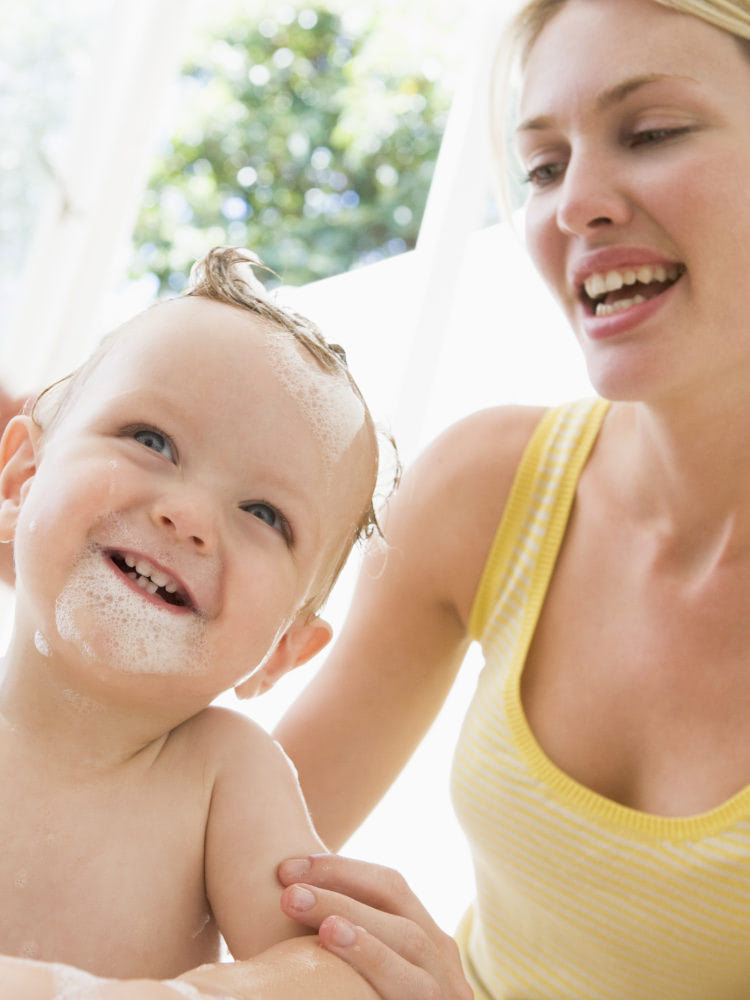 Santa Ana Emergency Plumbers
Rest assured we are here for your plumbing needs 24/7/365
See Specials
Facing a Plumbing Emergency in Santa Ana?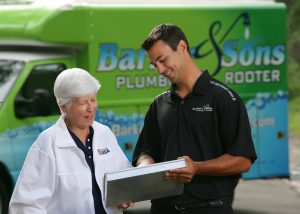 Look no further than Barker and Sons! We're your plumbing solution in and around Santa Ana. We're proud to have more than 35 years of experience in the plumbing industry. You can rely on Barker and Sons to work hard, fast, and efficiently to get your plumbing woes solved today.
Barker and Sons offers a 100% service guarantee in Santa Ana and beyond. We know that plumbing emergencies quickly spiral out of control. Sometimes you may come home or step foot in the office to find water leaking, clogged drains, or other problems in front of you.
Santa Ana Plumbing Services from Barker and Sons
We're ready to serve Santa Ana. You can count on Barker and Sons. We offer a variety of plumbing services. Check out the sidebar. This is our complete list of plumbing services in Santa Ana. Barker and Sons Plumbing & Rooter will come to your home, inspect what's happening, and make clear, honest recommendations on what services you need.
Why You Should Hire Barker and Sons Plumbing & Rooter
We're going to be upfront with you: we love customer service. We want to come into your home or office, come face-to-face with the plumbing emergency you're dealing with, and fix it, so you don't have to worry about it anymore. We'll show up on time and ready to work – guaranteed.
Here's what you can expect when working with Barker and Sons:
Friendly, customer-driven solutions to your plumbing issues.
Pictures of the technicians assigned to your home or office so you know who to expect at your door. We'll text you to let you know when we'll arrive and even give you a map showing where your technician is – just like Uber.
100% satisfaction guarantee on our work.
Call us or contact us today to discuss what's going on with your plumbing. We're here to help. You can count on Barker and Sons to get the job done right.
Friendly and Professional Service
Barker and Sons is your Santa Ana plumbing company. We'll show up ready to work. We'll answer questions thoroughly and honestly. We won't rest until the job is done. We're not going to leave you hanging when plumbing issues plague your home, office, or property. With an A+ rating from the Better Business Bureau, we take pride in the customer service we provide in Santa Ana.
We're the Experts You Can Count On
We understand you're stressed about what's going on. Let our team calm your anxiety, give you the information you need to decide on what to do next, and get started to get you back to living life without worrying about plumbing issues. That's what we're here for.
We're the Experts Plumbers Can Count On, Too
We strive to continue educating ourselves as our industry changes. By learning more, trying new tools and technology, and pushing ourselves to be better plumbers, our customers trust us in ways they would never trust others in their homes. Other plumbers and companies trust us, too. We're happy to help share our knowledge with others because we're all a community.
The Environment is Important to Us
We're always thinking about our environmental impact and what we can do to protect the Earth. We're licensed Greenplumbers®. This international accreditation helps plumbers, tradespeople, and communities worldwide learn more about water-saving technology and energy efficiency through consumer and plumbing actions. We're proud to support the organization and share how we all can positively impact the environment.
Contact Barker and Sons today to determine how we can assist with all your home or office's plumbing needs. Give us a call and see what we can do to help.
Our Plumbing Services are the best in Santa Ana, CA!
Our plumbing services encompass any and all plumbing repairs, replacements and new installations, including:
24-Hour Emergency Plumbing
Pipe Leak Detection and Repair
Slab Leaks Repairs
Drain Cleaning
Sewer Line Repairs
Video Sewer Camera Inspections
Rooter Service
Gas Leak Detection & Gas Line Installation
Water Heaters & Tankless Water Heaters
Toilet Repair & Installation
Tubs & Showers
Sink and Faucet Replacement
Garbage Disposals
Hydro Jetting
Trenchless "No Dig" Sewer Pipe Repair
Copper & PEX Repiping
Water Purification Services
Earthquake Safety Valves
You name it, we can repair, install or replace it!