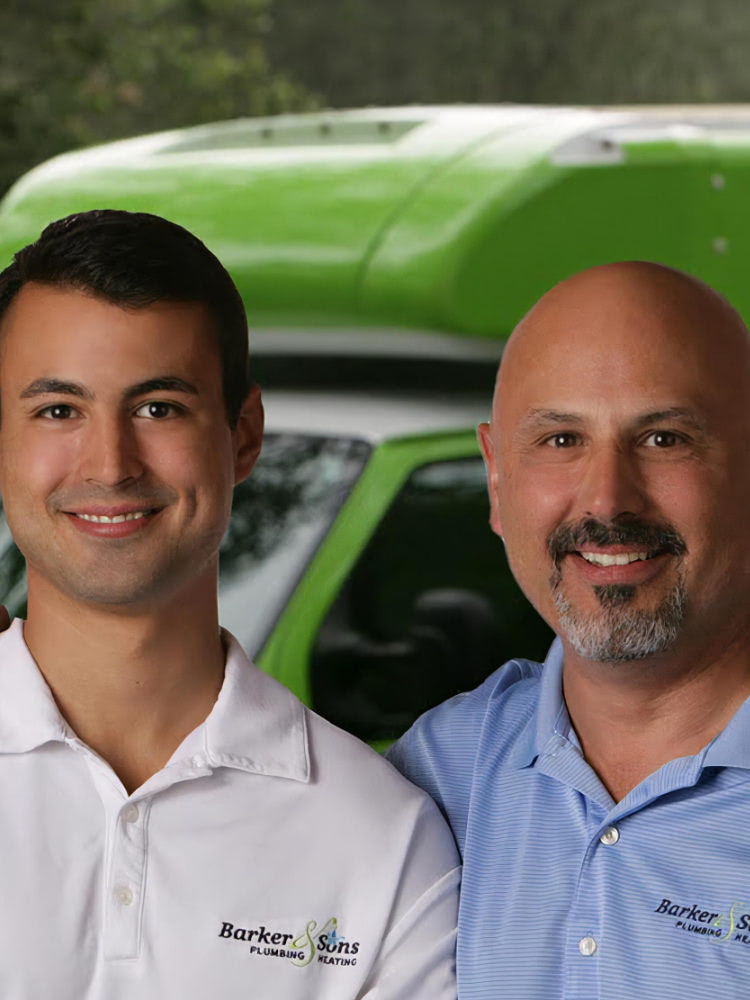 TOTO Toilets
Get rid of your unfashionable faulty toilet and replace it with a new high efficieny TOTO toilet. Call Barker and Sons Plumbing and Rooter now at (714) 630-8766 to install it for you.
Have you ever looked at your toilet and thought "I wonder how this could be more advanced"? If not, don't worry – the engineers at TOTO have you covered! Industry leaders in vision and expertise, TOTO designs all their toilets with stringent innovation, design, quality, ecology and value standards in mind. At Barker & Sons, we are proud to offer high quality TOTO toilets as part of our selection of quality brand name plumbing fixtures. If you need toilet installation or replacement for your home in Orange County, CA, call Barker & Sons today!
Click here for more information about toilet replacement »
What makes TOTO toilets stand out?
TOTO designs their toilets with five things in mind: innovation, design, quality, ecology and value.
Innovation – one of the world's foremost leaders in toilet innovation, TOTO has developed countless never-before-seen technologies in the toilet world, including the patented SanaGloss which prevents bacteria, debris and mold from sticking to your toilet.
Design – you probably don't spend much time thinking about what it took to design your toilet. But at TOTO, every toilet is backed by precision engineering and global manufacturing and meets Universal Design standards, allowing for easy installation and replacement.
Quality – with 90+ years of experience, a dedication to continuous improvement and the attention of over a thousand research and development professionals, TOTO toilets offer unmatched performance, durability and reliability.
Ecology – sustainability and environmentalism are a huge part of TOTO's culture, and it shows – with a huge selection of low-flow and dual-flush toilets available, TOTO toilets are some of the most efficient in the world.
Value – at TOTO, they understand that the cost of buying a new toilet is not the same as the cost of owning it, and that real value comes from customer satisfaction, environmental responsibility, quality products and superb performance.
If you're looking for new or replacement toilets in Orange County, CA, call Barker & Sons! We are proud to offer a wide selection of TOTO toilets guaranteed to meet your needs.
Looking to upgrade your bathroom with a new TOTO high efficiency toilet? Call us now at (714) 630-8766 to have your Orange County professional toilet installation specialists help you today!