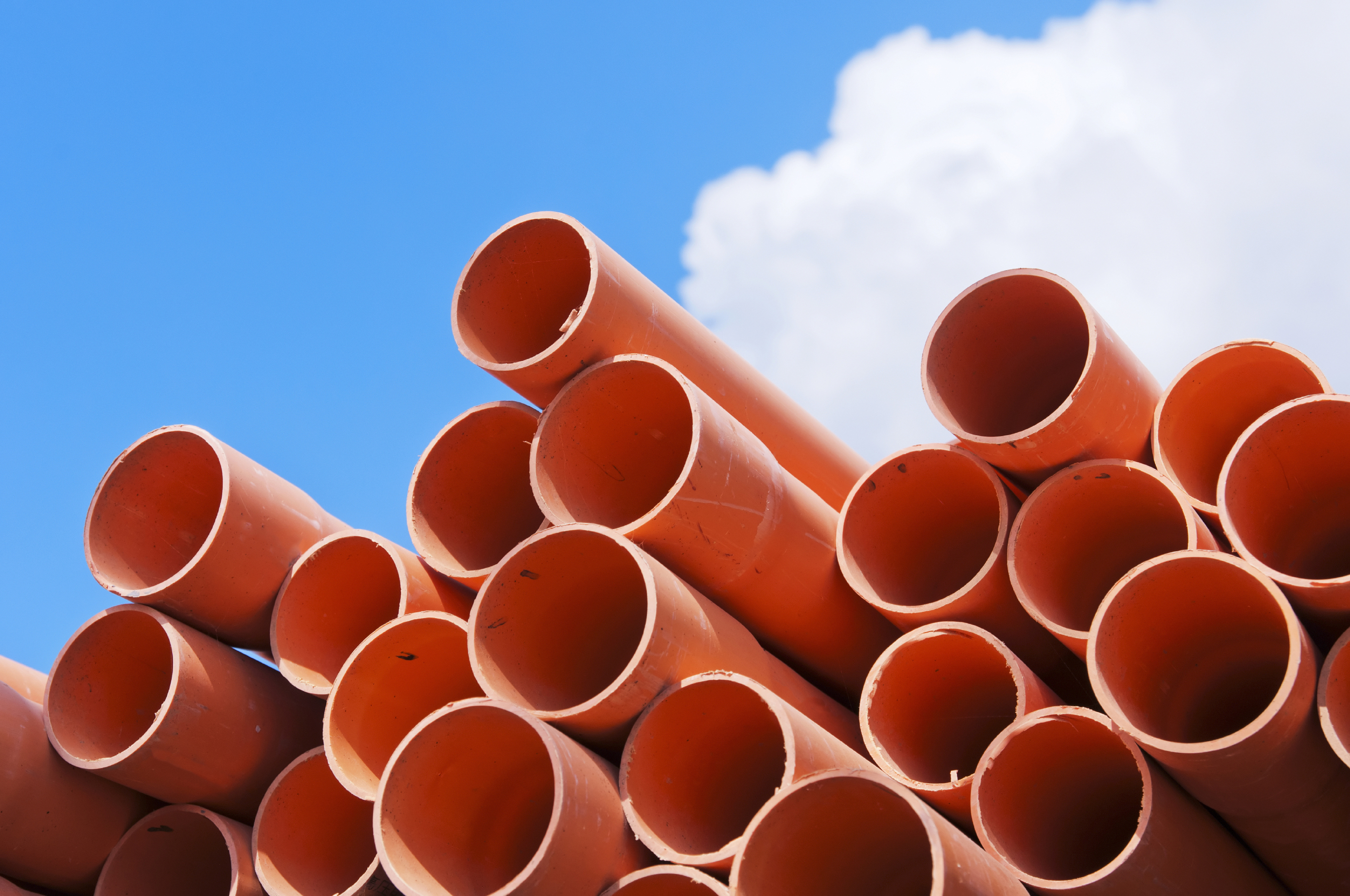 PEX plumbing, or corsslinked polyethylene, is a great choice in pipe alternatives, especially when it comes to slab leaks and copper pipe lines. Since it is a corrosion-resistant product (flexible and durable) it is a great solution for copper repiping needs.
Approved for use in the U.S. in 1980, PEX piping has a lot of advantages. What are they?
Resistance. Although copper pipes are strong, they are susceptible to the corrosion PEX piping can avoid.
Flexibility. In hard to reach areas, PEX piping is the answer. It curves easily, leaving joints out of the equation and minimizing leak potential.
Sound. PEX piping is actually much quieter than other alternatives.
Versatility. PEX piping can be hooked up to existing cooper pipes, saving you from a complete pipe replacement.
Cost. Yes, that's right – another energy efficient alternative. What can we say? Barker and Sons is happy to help you save.
For improved water pressure and a 100% guarantee, call your trusted plumber at Barker and Sons today!
For more updates on plumbing information in the Orange County area, connect with us on social media. LIKE us on Facebook, follow us on Twitter and add us to your circle on Google+. At Barker and Sons we take pride in all services we offer. You can count on us for a quality, expert plumber.