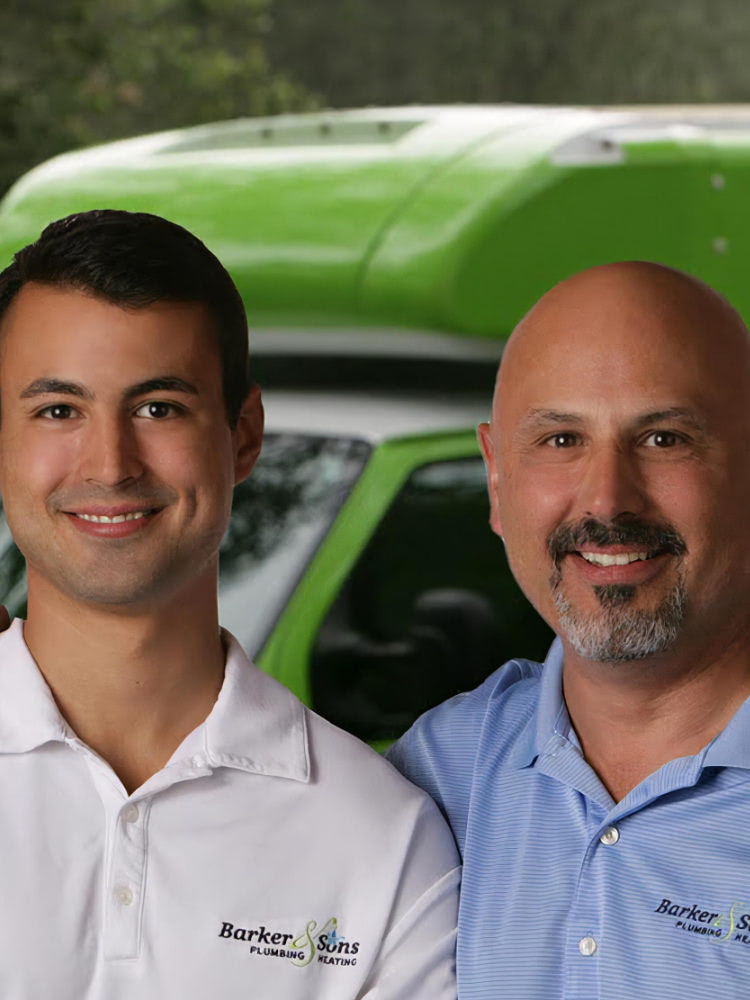 Preventative Maintenance Program
Plumbing & Water Heating Service Contracts in Orange County, California
Whether your Orange County home is old or new, it is important to keep it protected. That's why Barker & Sons Plumbing provides a way for you to protect your investment for just pennies a day with our Home Protection Club. When unexpected water leaks or plumbing issues occur, you can rest easy knowing you're in good hands. Think of it as plumbing insurance for your home! Here are some of the member benefits you'll receive under the Barker & Sons Home Protection Club for just $11.95 a month.
Repair & Replacement Discount
As a member of the Barker and Sons Home Protection Club, you'll receive a 10% discount on repairs, as well as a 10% discount on replacement equipment and fixtures. You'll also have the opportunity to take advantage of any unadvertised specials we offer. Plus, you'll get a full, one-year guarantee on any and all repairs and replacements. And, if your plumbing system requires repairs while you're a member, the destination and safety inspection fees will be waived.
Free Service
Once a year, a Barker & Sons plumbing professional will provide a thorough home inspection, scheduled service and a free 15-point water heater tune-up and whole house leak check…a $300 value! Here are just a few of the items we include in this service:
All toilets inspected and tested for leaks
All faucets are tested
All exposed water lines are checked for damage
All bathroom and kitchen piping is examined
All drains are checked
Washing machine hoses and valves are inspected
Water heater(s) are checked for safety, leaks and signs of corrosion
Special Attention
As a member, you'll enjoy special privileges such as preferred appointments. When a service issue arises, give us a call and you're guaranteed an appointment that same day.
Our Promise
With a Barker & Sons Plumbing Home Protection Club Membership you are priority-service protected every hour of every day from plumbing emergencies. In addition to the benefits listed above, if you move within our market area, your membership can be transferred to your new home or the new owner. It's just one more way Barker & Sons takes care of our most important asset…you! Protect your home from costly plumbing repairs with the Barker & Sons Home Protection Club.