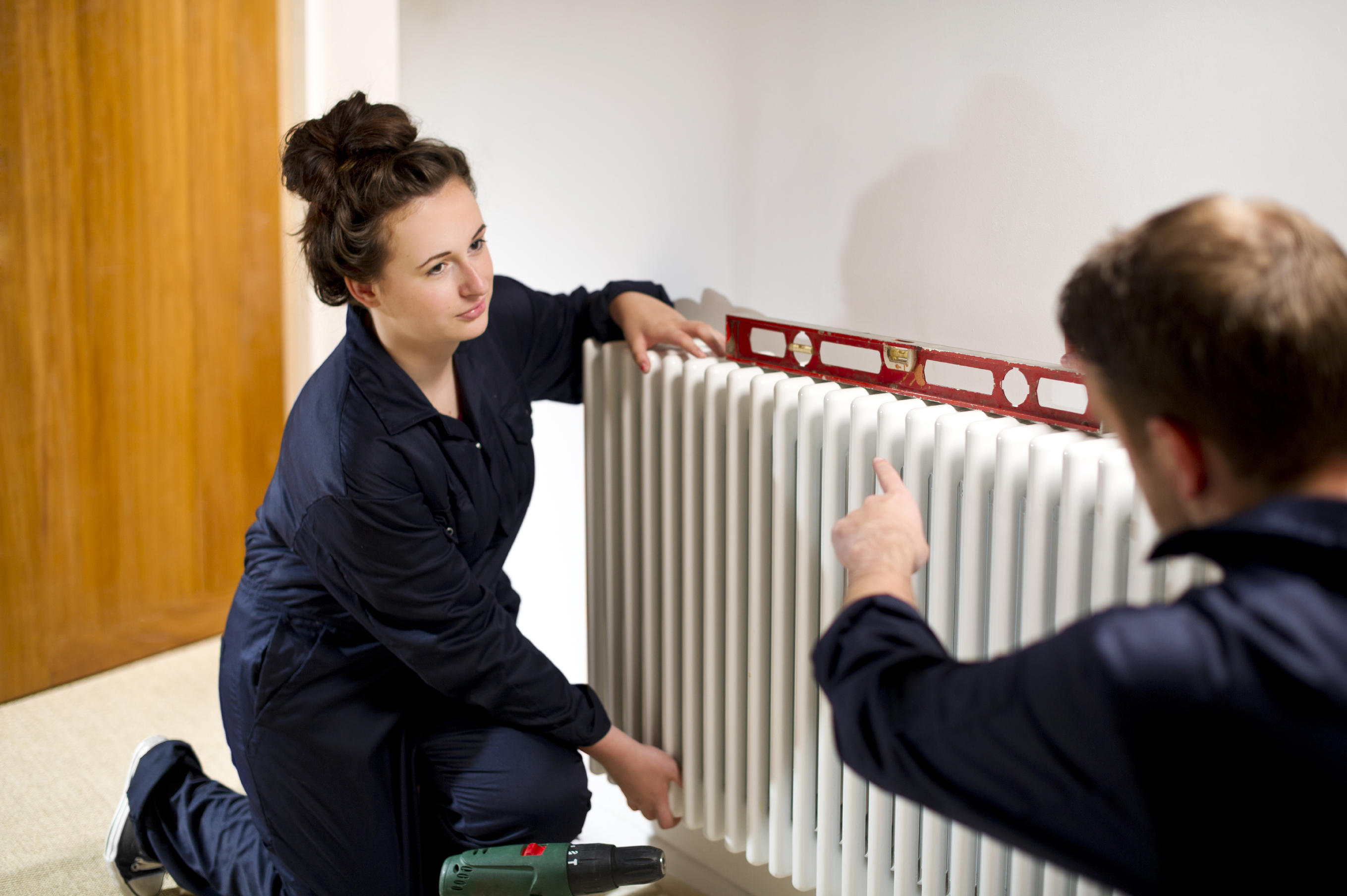 Are you mechanically inclined and do not feel that college is right for your personality? The PHCC-GSA-PUAC Apprenticeship Program may be the right track for you! This state approved four year program is available for anyone within the 47 northern counties of California and was brought to the local Orange County chapter in 2010. Trainee programs are also four years and available for anyone throughout the entire state.
Will I get paid?
In both cases, you will be paid. Apprentices are paid based on the county in which they perform work, while trainees receive wages according to the employer's guidelines.
Will I be attending classes or just working?
Yes, scheduled classes are an important part of training and are mandatory.
What is the benefit to me?
California's plumbing industry is in need of plumbers! You can have an important job without taking a traditional route.
For more on this program contact the PHCC of California.
For updates on plumbing information in the Orange County area, connect with us on social media. LIKE us on Facebook, follow us on Twitter and add us to your circle on Google+. At Barker and Sons we take pride in all services we offer. You can count on us for a quality, expert plumber.