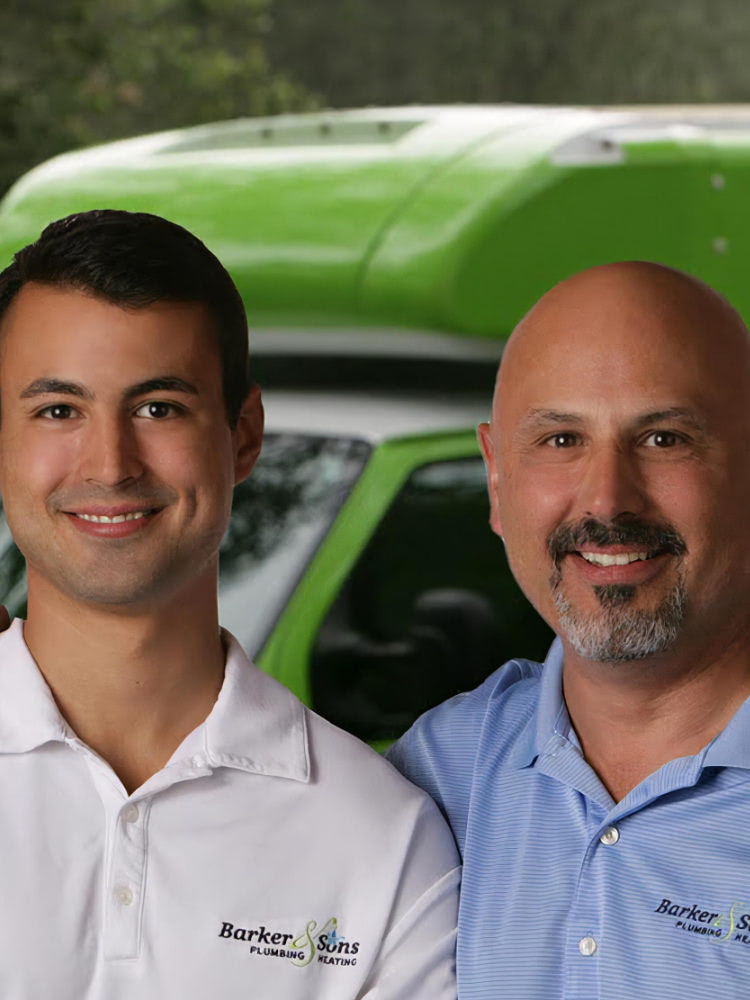 Anaheim Emergency Plumbing Service
At Barker & Sons, we know most plumbing emergencies don't happen from 9 to 5 – more likely, you'll be woken up in the middle of the night by a busted water heater or an overflowing toilet! For times like these, don't panic – just call Barker & Sons! We provide our expert Anaheim plumbing service 24 hours a day to every customer, every day – whether it's2pm, midnight or 4am, we'll be up and ready to help you!
You never know what can go wrong with your plumbing system. Call Barker & Sons today if you need:
Pipe leak repair
Slab leak repair
Gas leak repair
Water heater repair or replacement
Toilet repair or replacement
Sink or faucet replacement
Any time, day or night – we'll have your problem taken care of so you can sleep easy. Call the Anaheim emergency plumbers today!
Need emergency plumbing service in Orange County? Call Barker & Sons!
Even if you don't know the source of your plumbing problem, call Barker & Sons any time, 24/7. We will come out and find the problem and have it taken care of quickly so you can get on with your life!
On-time fast and friendly service
We're afternoon people, morning people and middle of the night people – no matter when you call us, you'll be treated with the same level of courtesy and respect you've come to expect from Barker & Sons!
The plumbers' plumber
We are the plumbers that other plumbers learn from, so you can count on the fact that we'll put our expert knowledge and experience to work for you. You'll get it done right the first time and have peace of mind you made the right decision. Licensed and insured, we offer a 100% satisfaction guarantee for your peace of mind.
Clean and green
Our safety-conscious workers wear sanitary booties and keep your house clean. And have we mentioned we're green? We not only aim to meet and exceed your needs, we're also doing our part to meet the ever-changing needs of our environment.
Experts you can trust
Barker & Sons are the trusted experts you've been searching for with the customer service you deserve!