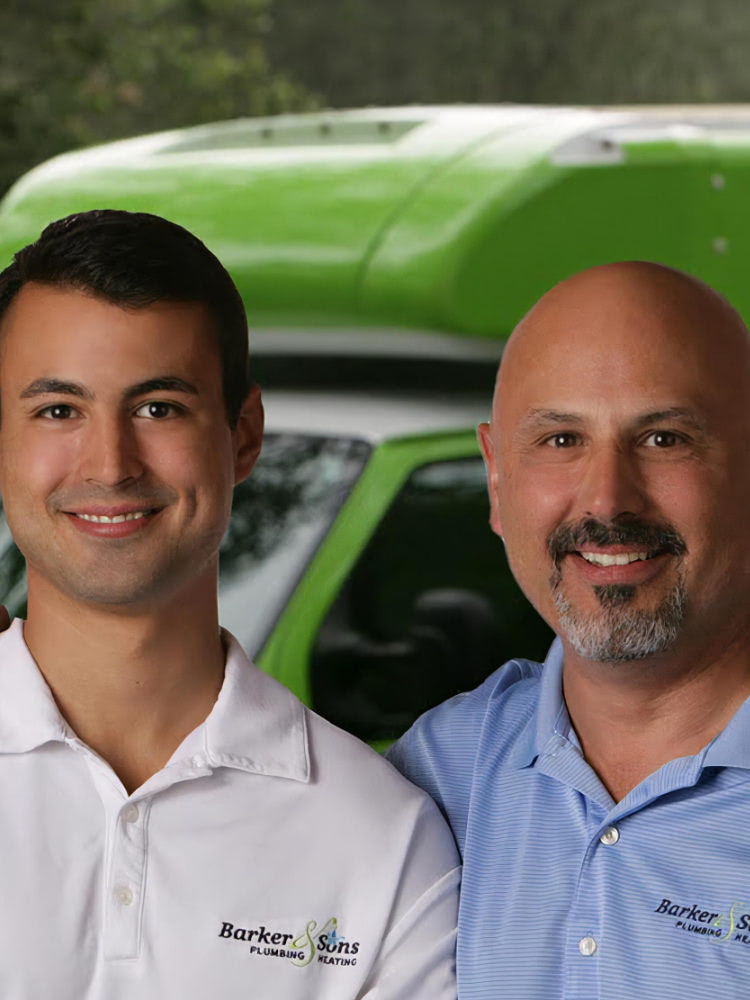 Drain Replacement in Orange County, CA
At Barker and Sons Plumbing, we understand just how frustrating nasty drain line problems can become. Stubborn stoppages to your home's drain lines could be caused by a number of factors, including:
Tree and shrub roots
Food, oil, and grease
Deposits from mineral hard water
Hair and beauty products
Disposal wipes
Sanitary products
Bandages and dressings
Paint
Animal waste
Soap scum
Why dig up your beautiful Orange County yard to correct your drain line problems if you don't have to? At Barker & Sons Plumbing we offer trenchless pipe replacement that can replace your collapsed or damaged drain line without having to dig up your yard.
Call us today at (714) 630-8766 or contact us online to learn more about our Orange County drain replacement services.
Our Drain Replacement Process
In order to diagnose the condition of your drain line, our expert Orange County plumbing team can first complete a comprehensive in-pipe video inspection. Our video camera technology allows for a real-time visual inspection of underground drain lines and other piping in order to determine the exact condition of the drain. If replacement is necessary, our team of plumbers will recognize it—quickly and accurately. They are able to pinpoint problems with broken, cracked, or collapsed drains or sewage lines that require repair or replacement.
We train our staff to the highest standards—so we make the diagnosis right the first time, saving you both time and money.
Trenchless Drain Replacement
Trenchless drain replacement is a method of replacing an old pipe with a new pipe using the existing damaged sewer line as a passage and guide for the new pipe. Barker & Sons Plumbing does this by making small access holes where the damaged pipe starts and ends. Using your broken sewer line as a guide, our hydraulic machine pulls a full-sized replacement pipe through the old path and breaks up the damaged pipe at the same time. No longer does a trench have to cut through your yard, sidewalk, or driveway to replace sewer or water pipes.
Benefits of Trenchless Drain Replacement
There are several advantages of trenchless drain replacement over other methods of replacement. The most important benefit to you is that your patio, driveway, sidewalks, fence, cable and gas lines, etc. remain unscathed. There will be no digging up of your beautiful Orange County property. Also, trenchless replacement is much quicker than traditional dig and back-fill methods. Trenchless replacement can be done fairly quickly. At Barker & Sons Plumbing, we understand that your time is important.
Contact Barker & Sons Plumbing for Drain Replacement in Orange County, CA
Barker and Sons Plumbing & Rooter is family owned and operated, and we've been serving Orange County for almost 30 years. We offer upfront pricing and our expert plumbers are skilled at using trenchless drain replacement technologies to offer quick and undisruptive services. Contact us today for drain replacement in Orange County.