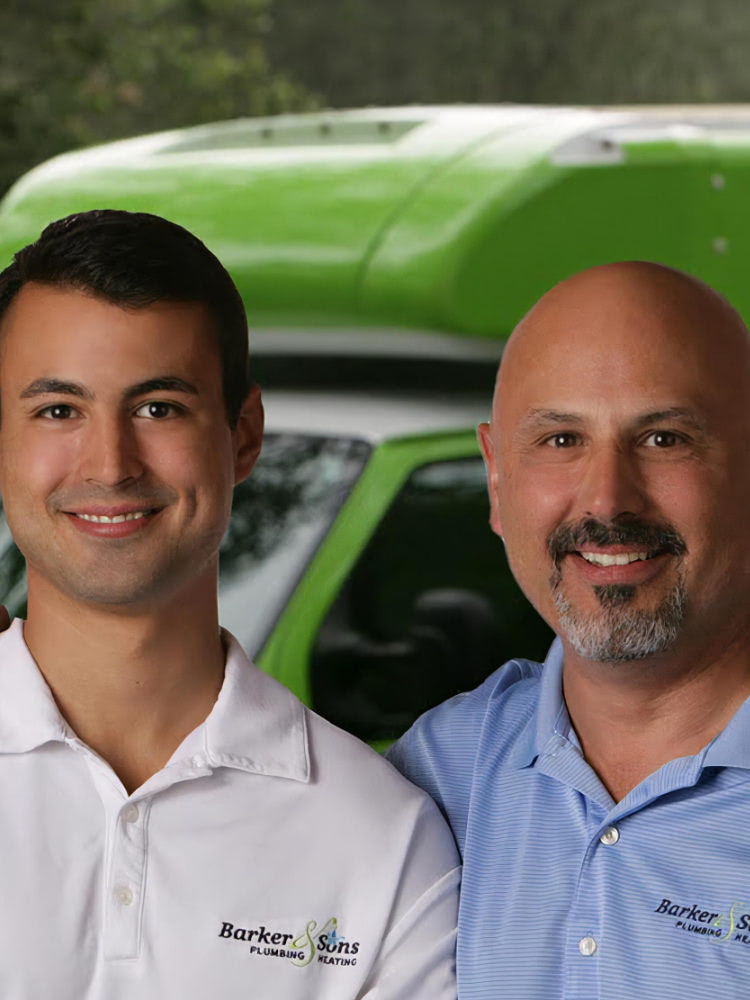 Kohler Sinks
Ready to make your bathroom anew with a new Kohler sink? Call Barker and Sons Plumbing and Rooter now at (714) 630-8766 to get the best service in the greater Orange County area.
At Barker & Sons, we are proud to offer quality Kohler plumbing fixtures for your kitchen and bathrooms. Kohler has been leading the way in toilet and sink design for more than a century and have a storied tradition of producing innovative, high quality plumbing fixtures. With styles ranging from basic and economical to ultra-luxurious, you're bound to find something you love!
Click here for more information about sink and faucet replacement »
Kohler in the Bathroom
Kohler Sinks and Faucets
If you're thinking about updating or replacing the sinks and faucets in your bathroom, make sure you take a look at Kohler's extensive options! With a huge selection of pedestal, basin, wall mounted and in-counter sinks, there's bound to be a Kohler sink that fits your style.
Kohler faucets are just as customizable. With styles ranging from basic and minimalist to extravagant, there's a Kohler faucet for every bathroom!
Kohler Toilets
Powerful, stylish and efficient, Kohler toilets continue to set the industry standard in design. Kohler engineers carefully measure and fine tune over 1,000 attributes of every toilet they design, resulting in total performance – guaranteed. Each flush of a Kohler toilet rinses out the whole bowl, maximizing cleanliness and efficiency.
For the ultimate in luxury, Kohler even manufactures the Numi toilet – with a built in seat warmer, foot warmer, music player and multiple flush options, the Numi is a toilet you have to see to believe!
Kohler Showers
Kohler has a shower for every type of bathroom – from standard overhead showers to body sprays, rain heads, handheld and even steam showers! Kohler showers are designed to achieve all levels of luxury, from basic showers to showers with built-in sound systems, telephones, digital temperature control and more!
Kohler in the Kitchen
Kohler Wet Bar and Kitchen Sinks
The more sinks you have in your kitchen, the more you can do – and whether you want a new primary sink, a sink for a kitchen island or a smaller sink for a prep station / wet bar, Kohler has it! Their Professional series features sinks with one, two and even three basins for daily cooking and washing needs, while their Entertainment line has wet bar sinks in a variety of eye catching shapes and designs so you'll have everything in place for your next get-together.
If you live in the Orange County, CA area and are in the market for upgraded kitchen and bathroom fixtures, call Barker & Sons to take a look at the awesome lines of Kohler products!
Looking to upgrade your bathroom or kitchen with a new Kohler sink? Call us now at (714) 630-8766 to have your Orange County expert sink installation specialists help you today!