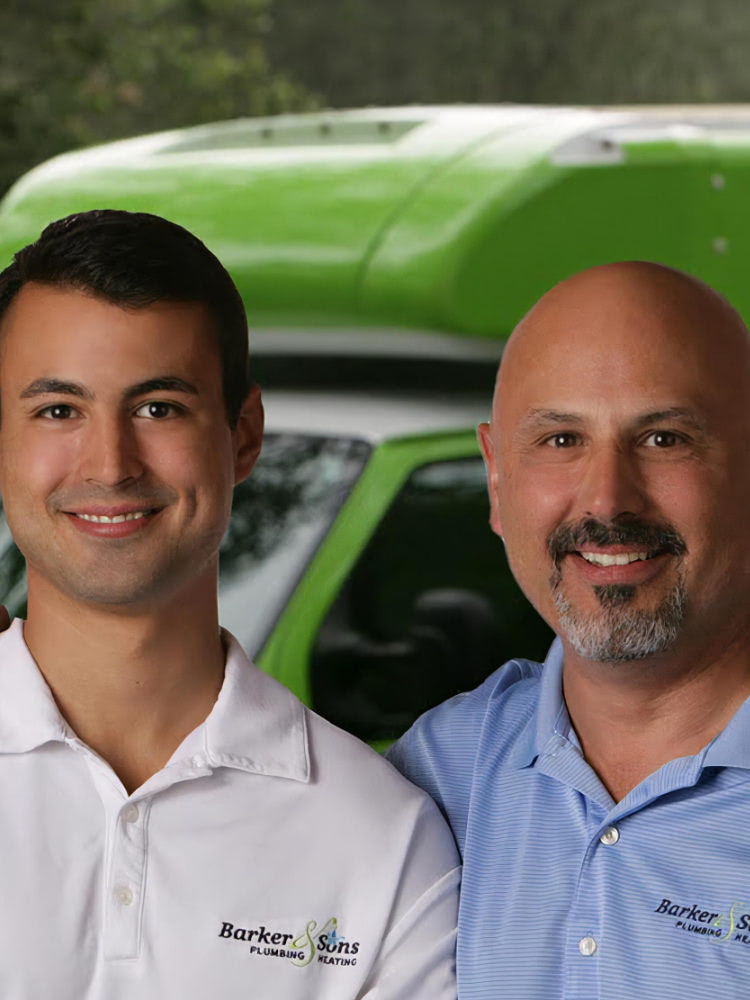 Are Bosch tankless water heaters reliable?
For the typical home in Anaheim, Irvine, Fullerton, Newport Beach, Garden Grove, and throughout Orange County, heating water accounts for up to 30 percent of the household's energy budget. If you currently use a conventional tank water heater, you should consider transitioning to a tankless water heater—these new water heaters are extremely reliable and energy-efficient! Here at Barker & Sons Plumbing, we're proud to be an authorized dealer of Bosch tankless water heaters.
Reliability of Bosch Tankless Water Heaters
Bosch tankless water heaters are extremely reliable because they use an exclusive, fully modulating burner design that delivers endless hot water as well as precise temperature control for safety and comfort. With a Bosch tankless water heater, you'll never have to deal with a cold shower again! An old, outdated conventional tank may last between six and 12 years. Bosch tankless water heaters are designed and built to last at least 20 years. Also, without a tank to store water, there's no risk of harmful bacterial developing, which means you and other home occupants get fresh, clean water any time the faucet is turned on.
Other Benefits of Bosch Tankless Water Heaters
There's no question that Bosch tankless water heaters are very reliable. But for even more peace of mind, you'll receive a one-year extension on your top-to-bottom warranty (including parts and labor) when you buy your new tankless water heater through us! Bosch reports that you can save up to 50 percent on your utility bill by transitioning to one of the manufacturer's efficient tankless water heaters. Also, many Bosch tankless water heaters qualify for an excellent federal tax credit.
Call us or contact us online to learn more about Bosch tankless water heaters or to schedule installation!