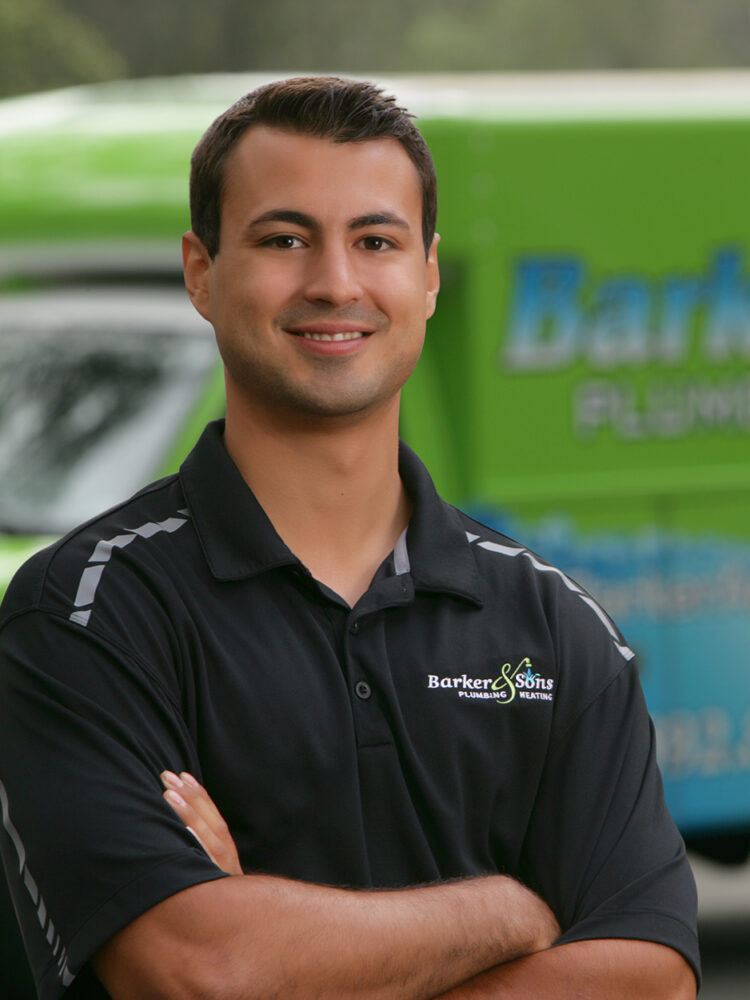 Costa Mesa CA Emergency Plumber
Rest assured we are here for your plumbing needs 24/7/365
Costa Mesa Plumbers at Your Service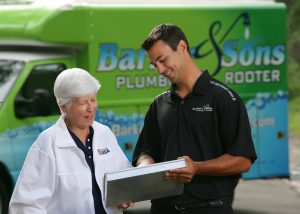 Here at Barker and Sons Plumbing & Rooter, we're equipped to handle your plumbing, sewer and drain needs. We offer expert advice and professional services and we stand behind all our work with a 100% satisfaction guarantee. Contact us today to see how four generations of experience can help you put your plumbing issues behind you.
Costa Mesa Plumbing Services from Barker and Sons
We know Costa Mesa plumbing. If you're dealing with a stressful plumbing emergency, from a water heater that needs replacing to a sewer line issue, Barker and Sons is here for all your plumbing needs. Browse our services below to learn more about what we do.
24-Hour Emergency Plumbing
Pipe Leak Detection and Repair
Slab Leaks Repairs
Drain Cleaning
Sewer Line Repairs
Video Sewer Camera Inspections
Rooter Service
Gas Leak Detection & Gas Line Installation
Water Heaters & Tankless Water Heaters
Toilet Repair & Installation
Tubs & Showers
Sink and Faucet Replacement
Garbage Disposals
Hydro Jetting
Trenchless "No Dig" Sewer Pipe Repair
Copper & PEX Repiping
Water Purification ServicesPipe Leak Detection and Repair
Slab Leaks Repairs
Why You Should Choose Barker and Sons Plumbing & Rooter
Barker and Sons has been in business for more than 35 years. You don't stay in business that long without supporting the community, providing stellar customer service, and being able to solve plumbing problems big and small.
Our plumbers are always learning so we can truly be on the cutting edge of modern plumbing technology. Here's what you can expect when working with us:
Live map of where we're at on service day. We'll give you access to a live map to see where your technician is, if they're stuck in traffic, and an accurate ETA so you're ready for them. Thirty minutes prior to our arrival, we'll call you and text you so you can feel free to go about your day until then.
First-class customer service. You make our business a success. Everything we do, we do with professionalism and friendliness because our relationship with our customers is everything.
We guarantee our work. We take pride in what we do. That means we will take care of any issues arising from our work without delay or hassle. Satisfaction guaranteed.
We take pride in our reputation and promise to live up to the trust that the Costa Mesa community places in us when you choose us for your plumbing needs.
Schedule an appointment or call us today to see why Barker and Sons is your go-to plumber in Costa Mesa.
Barker and Sons Takes Pride in Plumbing
At Barker and Sons, we continually educate ourselves and test new plumbing tools and technology to ensure we're meeting the demands of modern-day plumbing. You'll be able to tell the difference from the moment our technician arrives to fix what's broken.
We Support the Costa Mesa Plumber Community
We don't just educate ourselves; we educate the entire Orange County plumbing community. By working together with our peers and learning from one another, we not only grow in our trade but our customers benefit, too. By being the plumbers that other plumbers rely on for information, troubleshooting, and answers, Barker and Sons' customers get the best possible experts on any issues they run into at home.
We're Some of the Greenest Plumbers in Costa Mesa
We're certified Greenplumbers®. Greenplumbers® is an organization that focuses on the environmental impact of all things plumbing. It's a worldwide community that helps our industry find ways to reduce our carbon footprint and pass our knowledge to our customers. We care about our planet, and we know our customers do too!
Your Friendly Costa Mesa Plumbers
We provide friendly, prompt, and courteous service to all our customers. We treat you the way we want to be treated. Barker and Sons believes in good customer service: it's as simple as that.
If you're ready to get started, schedule an appointment or call us today. We're prepared to help you put your plumbing emergency behind you, 24/7/365!