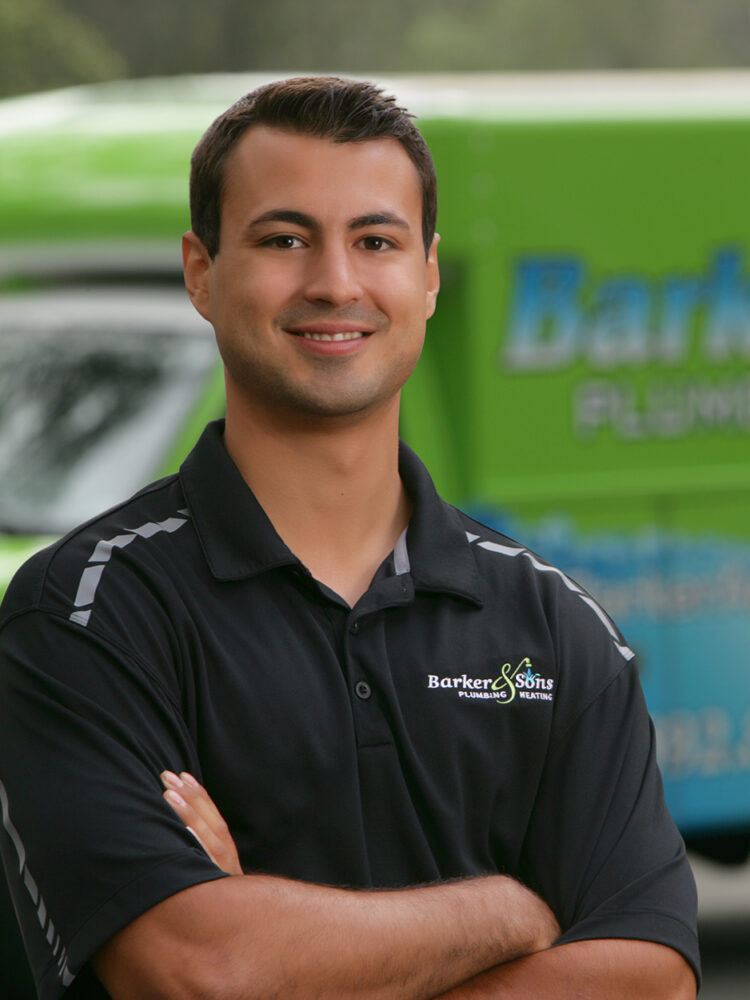 Laguna Niguel CA Emergency Plumber
Rest assured we are here for your plumbing needs 24/7/365
The Laguna Niguel Plumbers You Can Trust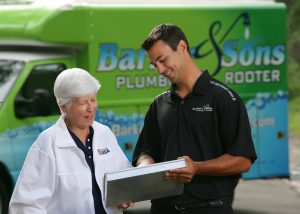 Barker and Sons is proud to serve the Laguna Niguel community. We've been providing plumbing services in this area for over 35 years. We've been doing it so long it's second nature to our team. We handle your plumbing issues so you don't have to – guaranteed.
If you've come face-to-face with a plumbing emergency, we're your solution. Call Barker and Sons for plumbing help when you need it so you can focus on your family and the things that matter the most. That's what we're here for.
Barker and Sons Plumbing Services in Laguna Niguel
We offer dozens of plumbing services covering whatever you may need. Browse our services below to learn more about what we do. Don't see something? Call us or schedule an appointment. Chances are, we can take care of whatever plumbing issue you're facing.
24-Hour Emergency Plumbing
Toilet Repair & Installation
Pipe Leak Detection and Repair
Slab Leaks Repairs
Drain Cleaning
Sewer Line Repairs
Video Sewer Camera Inspections
Rooter Service
Gas Leak Detection & Gas Line Installation
Water Heaters & Tankless Water Heaters
Tubs & Showers
Sink and Faucet Replacement
Garbage Disposals
Hydro Jetting
Trenchless "No Dig" Sewer Pipe Repair
Copper & PEX Repiping
Water Purification Services
Earthquake Safety Valves
We'll Make Your Plumbing Emergency a Thing of the Past
Here's what you can expect when you hire Barker and Sons Plumbing & Rooter as your plumber in Laguna Niguel:
Fast, friendly service. Our team is ready to help. All you have to do is call. We're here to answer questions with a smile on our faces.
World-class customer service. We understand we wouldn't be in business without you. That's why we strive to provide the best customer service that Laguna Niguel plumbers offer.
Live map of where we are. We'll give you a live look at where your technician is and when they'll arrive, so you're prepared. We will also call and text you 30 minutes prior to our arrival so feel free to go about your day.
100% satisfaction guarantee. We guarantee our work. It's as simple as that.
Contact Barker and Sons today. Whether you've been putting off an issue or have a plumbing emergency, we're here to help Laguna Niguel and the surrounding area with their plumbing needs.
Want to Know More About Barker and Sons?
100% Satisfaction Guarantee
We pride ourselves in the work we do in Laguna Niguel. No matter why you need Barker and Sons, we're going to work hard for you. Thanks to the community, we've been able to stay in business for over 35+ years, and we won't ever take for granted the trust you've given us. We guarantee our work every time.
We're Plumbing Industry Leaders
Laguna Niguel plumbers look to us for leadership, guidance, and education. They pick our brains on hard-to-solve plumbing issues. We're proud to support our plumbing community and look out for others as they look out for us. We're all in this together, learning, helping, and growing as a company in this industry. We love lifting one another up and providing our expertise where we can.
Our Expertise Belongs to You
Our customers benefit from our continued push to educate ourselves, learn new plumbing techniques, and try new technology that helps us do our jobs even better. You reap the benefits of our expertise when you call Barker and Sons. Everybody wants a plumber who truly understands the ins and outs of issues that come up, and we're that plumbing company.
We Care About the Environment, Too
Barker and Sons Plumbing & Rooter is proud to be certified Greenplumbers®. Greenplumbers® is an international organization dedicated to understanding and reducing the environmental impact of plumbing. We understand we can all make a positive impact on the planet and being part of this organization allows us to work with plumbers around the world to improve how we do our job.
Schedule an appointment or call us today. Let us know how we can help you solve the plumbing issues in your Laguna Niguel home or property. We're here to help!