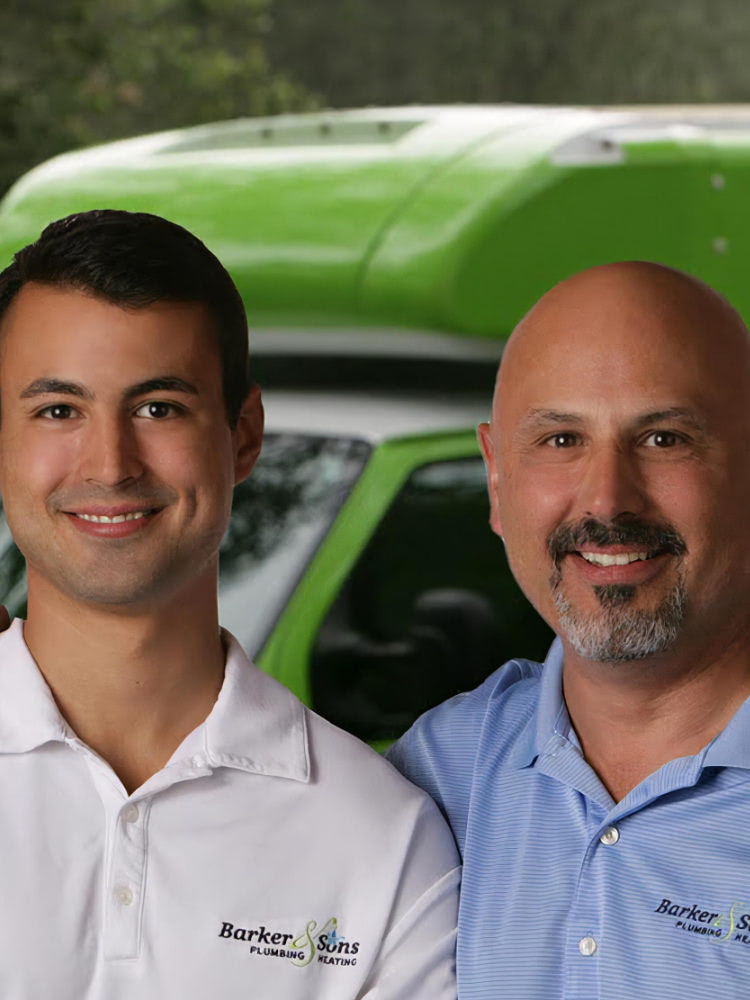 Drain Repair in Orange County, CA
Drain Repair in Orange County, CA
If you have a clogged drain in your Orange County home or on your property, it's possible that drain snaking and even hydro jetting won't solve the problem. Our expert plumbing technicians have years of experience completing drain repairs in Orange County. A complete drain repair may be necessary due to a variety of different issues: broken or collapsed drain pipes, corroded drain lines, or even root intrusion.
We've been providing outstanding drain repair services in the Orange County area for almost 30 years. We understand how frustrating it is to experience a nasty drain problem. That's exactly why we're ready to help with fast, friendly, expert drain repair services—anytime! Best of all, our state-of-the-services in Orange County will help correct the problem in the most effective and efficient way possible.
Call us today at (714) 630-8766 or contact us online to learn more about our drain repair services.
Selecting an Appropriate Drain Repair Solution
Before repairing your drain, the most important step is expert diagnosis of the issue. Barker & Sons Plumbing takes advantage of the state-of-the-art in-pipe video inspection technology and lead detection technology to pinpoint the exact drain issue. With this new technology, you can see the inside of your drains for yourself. Video inspection of your drain will allow our expert Orange County plumbers to determine the most appropriate drain repair solution.
A camera inspection allows our experienced Orange County plumbers to:
Thoroughly inspect the condition of your drain line
Examine the material your drain line is made of
Locate and diagnose the nature of your drain line break or clog
Determine whether the entire drain line or just a portion of it needs to be replaced
Trenchless Drain Repair
Barker & Sons Plumbing is proud to be Orange County's "no dig" drain repair experts. Trenchless drain repair is a way of repairing your damaged drain lines underground, which eliminates having to dig trenches across your Orange County yard and driveway, and it can minimize the disruption for your home and your family. Just imagine having to drive a trench right across your beautiful yard. Trenchless drain repair eliminates this need altogether.
If you think that trenchless drain repair might be beneficial for your home, call us or contact Barker & Sons Plumbing online. We respect your home and your valuable time.
Contact Barker & Sons Plumbing for Drain Repair in Orange County, CA
Barker & Sons Plumbing is family owned and operated, and we've been serving the Orange County area for almost 30 years. We offer upfront pricing and our expert plumbers are skilled at using trenchless drain repair technology to offer quick and undisruptive drain repair services. Contact us today for drain repair in Orange County.