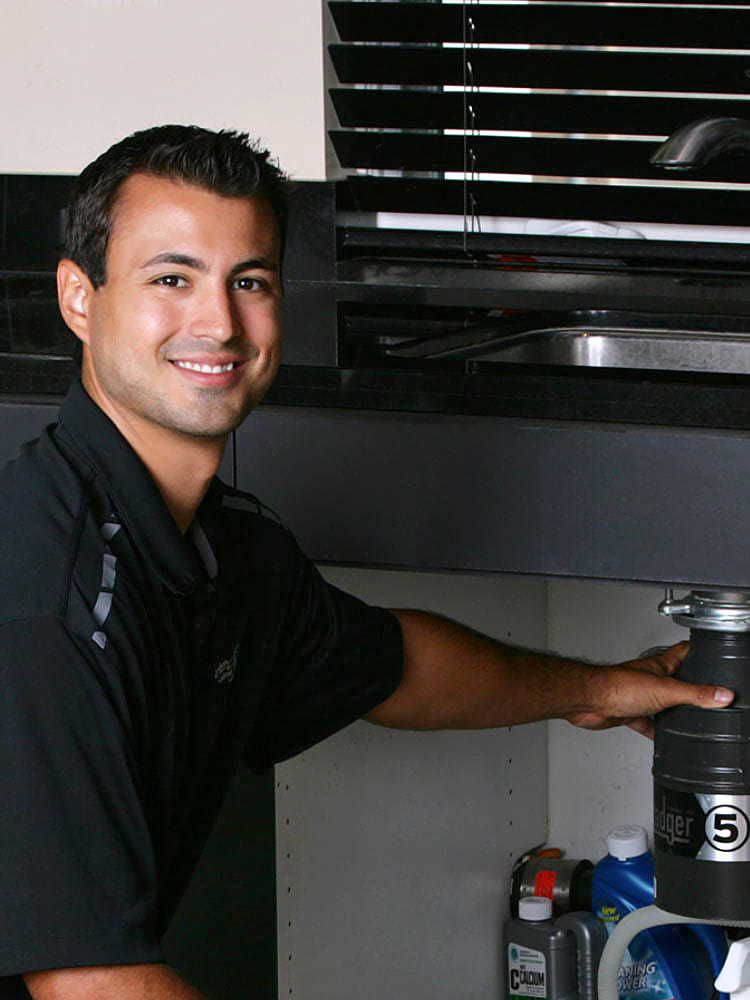 Drain & Sewer Resources
Our state-of-the-art services remedy the problem quickly for you.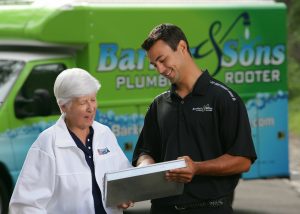 Drain and sewer repair can be a big hassle – If you are experiencing a blocked or leaking drain lines, from sewer main lines to floor drains, you can rely on the Drain Cleaning Experts at Barker and Sons. Our trained and experienced plumbers can handle all types of drain and sewer problems and get your home or business back to functioning properly in no time.By using the latest technology we are able to locate your problem, rescue your damaged lines and help avoid expensive replacements and unnecessary digging. With a range of powerful drain clearing and repair solutions and an unsurpassed level of service, you can be sure that you've chosen the best solution for all of your drain and sewer needs.
Whether it's a clogged drain, a grease buildup in your sink's drain, or even a damaged sewer pipe, our licensed and insured professionals can take care of it quickly.
Our Drain and Sewer Repair Services in Whittier, CA include the following:
Rooter Service
Clog Removal
Hydrojetting
Sewer Ripe Rebuilding
Sewer Camera Inspection
Trenchless "No Dig" Sewer Repairs
Drain Cleaning & Repairs
It doesn't matter when you have a drain or sewer issue, our plumbers are available 24/7 to take care of any and all of your drain and sewer repair needs. Plus, we offer a 100% Satisfaction Guarantee on all of our plumbing services.
We've been providing the best drain and sewer repair service to the community of Whittier, CA for over 35 years. Give us a call and find out why your neighbors trust Barker and Sons for all of their plumbing, drain, and sewer needs.